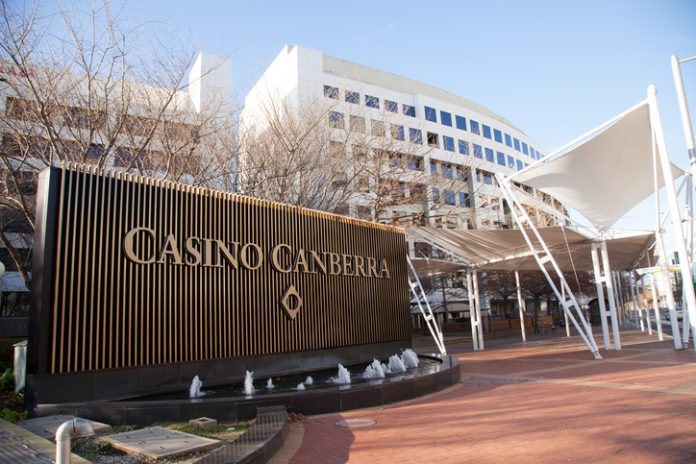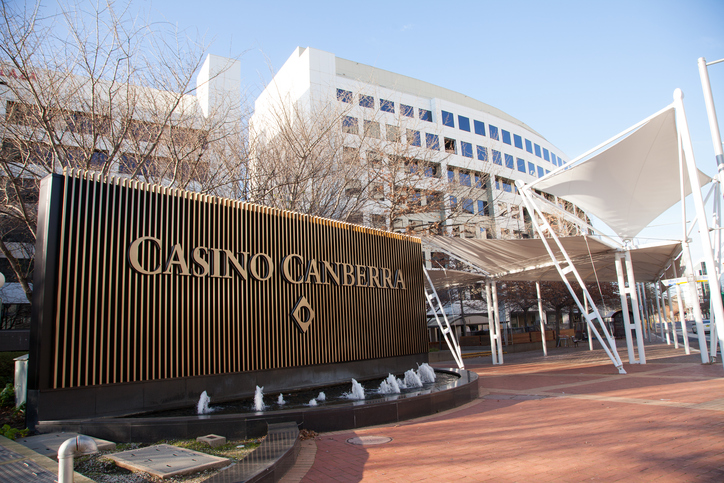 Aquis Entertainment has officially exited the casino sphere, after the sale of its only casino property, Casino Canberra, was completed.
In a Tuesday announcement, the group noted that Iris CC Holdings had purchased the property with an effective date of 1 January 2023.
Aquis received AU$60.5 million as a completion payment, including the deposit paid by Iris at signing. Completion adjustments are set to be calculated and agreed 'in the coming weeks'. A further AU2.5 million in cash is being held in escrow, to be released to Aquis 'in nine months from completion, subject to there being no warranty claims'.
Aquis has also been able to repay its loan to its majority shareholder, after the company forgave all the accrued interest owed by Aquis on the loan.
The group notes that it 'has been considering the use of funds from the sale […] and the future of Aquis as a listed entity. It expects to make a decision, and advise shareholders […] by the end of January 2023'.
Speaking of the sale, Aquis outgoing director and CEO Allison Gallaugher said that "as a Board, we are very pleased to have been able to negotiate and complete this transaction, which provides significant benefits to all stakeholders.
"As a CEO and employee, I am very excited to lead the Casino Canberra under Iris ownership and we look forward to continuing to grow the strong results we have built over the past few years and for the opportunities available for us all with Iris moving forward," noted the executive.
Ms. Gallaugher has resigned from her role as director and CEO of Aquis but will continue as CEO of Casino Canberra.
Iris is set to 'provide administration assistance to Aquis for a transitional period', with the expectation that Gallaugher will continue to assist Aquis 'on such matters for a limited period'.