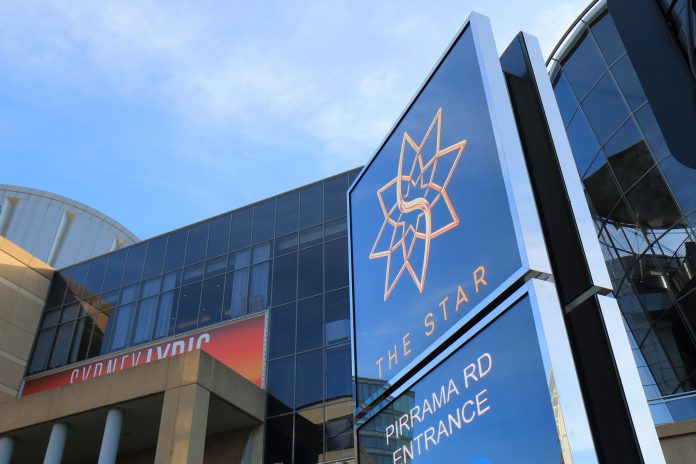 Star Entertainment Chief Financial Officer Harry Theodore told a probe looking at the company's suitability for a license in Sydney that a clause that would indemnify a banking partner from losses due to breaches in the law was "concerning."
According to local media reports Star had agreed to cushion National Australia Bank against costs it may incur from breaches of the law by the operator, or terms of its contract. There is concern this could have applied to Star's misuse of China UnionPay cards.
The cards are not permitted to be used for gambling, however, Star allowed Chinese visitors to put about $900 million on the cards, which were passed off as hotel and other travel expenses.
Assisting counsel Naomi Sharp SC said the provisions that Star had agreed to could have exposed it to "a very significant financial liability."
Theodore said this was "rather concerning," but said the bank was aware of what the cards were being used for.
He said that Star's "position" had been that the CUP scheme rules were "not a relevant law" under its agreement to indemnify NAB if the casino broke the law and that it believed it was "complying" with all rules covered by the contract.
Theodore also denied a media report that he would be leaving the company shortly, saying he had not made a decision about his continued employment.
So far the inquiry has only claimed the scalp of CEO Matt Bekkier and general manager of finance Michael Whytcross.
The probe is looking into allegations of money laundering through Star's Sydney casino, as well as other serious lapses in corporate governance. So far, the inquiry has focused heavily on the misuse of China UnionPay cards, as well as Star's relationship with and lack of oversight of junket operator, Suncity Group.