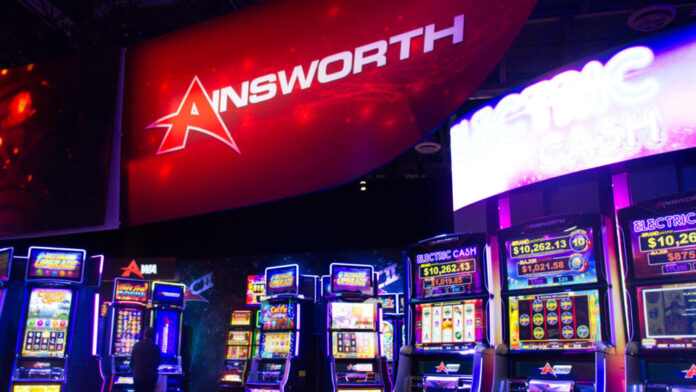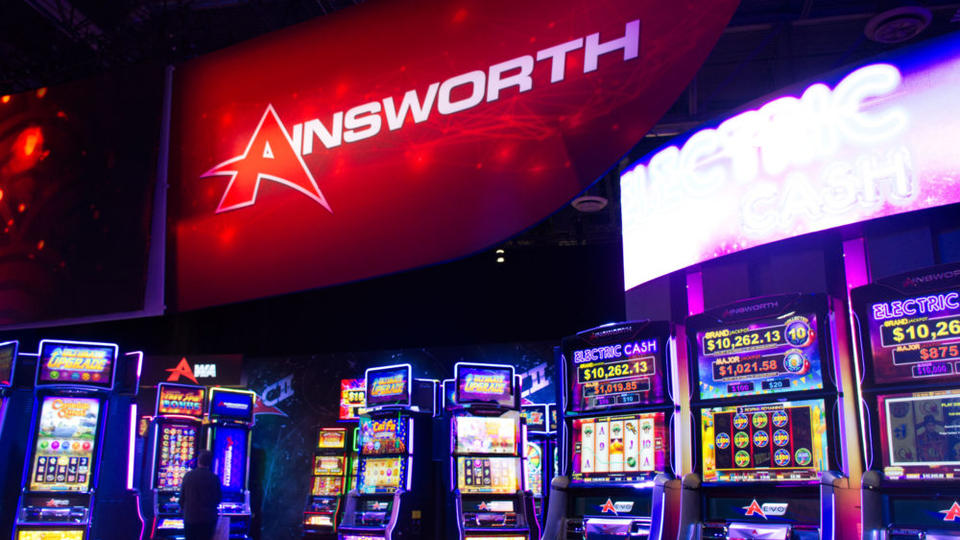 Leading manufacturer Ainsworth posted EBITDA of A$48.6 million for the 2022 financial year with a whopping 158% boost in profits in the Australian arm.
Ainsworth's revenue in NSW was affected by lockdowns and offset by improvements in QLD and VIC, allowing consistent revenue with FY21.
An improvement in segment profit by 158 percent was achieved due to reduced depreciation expenses as a result of assets that were fully written down on 30 June 2021.
A gross profit margin of 36 percent also contributed to an improved segment result for Ainsworth Australia business.
Rest of
The slight revenue increase from this segment is predominantly from the online division, contributing 69 percent of total revenue and assisting to offset the underperformance from other regions within the Rest of the World, encompassing New Zealand, Europe, and Asia.
EBITDA and segment profit improved due to higher online revenue with high margin contribution.
The increase in online revenue compared to PCP is due to the execution of the GAN agreement with Ainsworth on 1 July 2021.
The deal is expected to generate at least US$30.0 million over a 5-year period and will further strengthen Ainsworth's brand presence in the US through GAN's distribution network.
Online
Ainsworth Interactive has now established itself as a leading Real-Money-Gaming online content supplier throughout the licensed and regulated markets in the USA, Latin America, and Europe).
Ainsworth is working closely in the USA with their exclusive online partner, Game Account Network (GAN), as it continues to expand its content distribution with North American casino operators.
The online division continues to partner with Zynga in providing Ainsworth's established and high performing game titles in the social online gaming market.
Overall 
Ainsworth posted overall improved performance in FY22 compared to FY21.
The manufacturer reported a positive adjusted EBITDA of A$48.6 million, an improvement on the A$15.5 million reported in FY21.
A 38 percent increase in revenue was attributed to strong product performance in North America and the re-opening of the LATAM market.