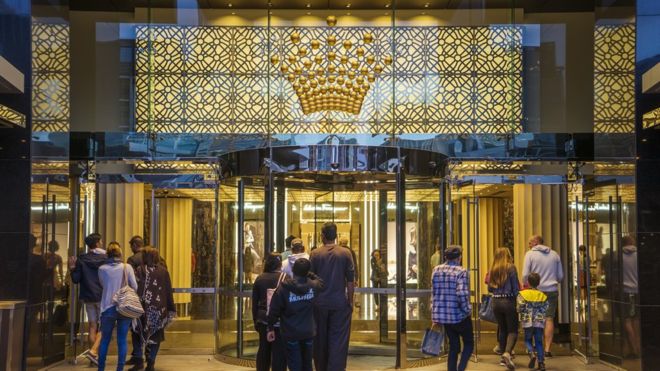 Crown Resorts was aware that allowing its clients to purchase casino chips on credit cards was illegal and the company formulated a potential legal response in case it was caught by regulators, a Royal Commission Inquiry in Victoria heard.
The probe was told that the company helped high rollers move $160 million from China over four years.
Crown was found to be unsuitable to hold a license in Sydney after an inquiry there found widespread lapses in governance and money laundering. The company is now facing investigations in Victoria and Western Australia.