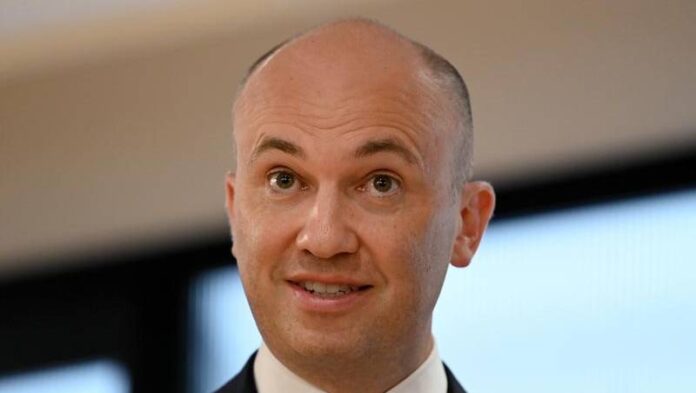 NSW treasurer Matt Kean says that the government will be chasing The Star for any unpaid tax found to be owing in relation to allegations of money laundering and criminal affiliations that came to light last week. 
According to a report from Sydney Morning Herald, Kean said that the government is keeping a close eye on proceedings in case the state's taxpayers have been shortchanged.
"In addition to the allegations of misconduct, I am also concerned by the impacts of any improper classification of spending by clients at The Star, including any impacts on gambling tax revenue payable to the NSW government," he said.
"Make no mistake – we will chase every dollar that is owed to the taxpayers of NSW if any misconduct has occurred."
Earlier this month it was heard that the casino had disguised $900 million of gambling funds on UnionPay cards as hotel transactions.