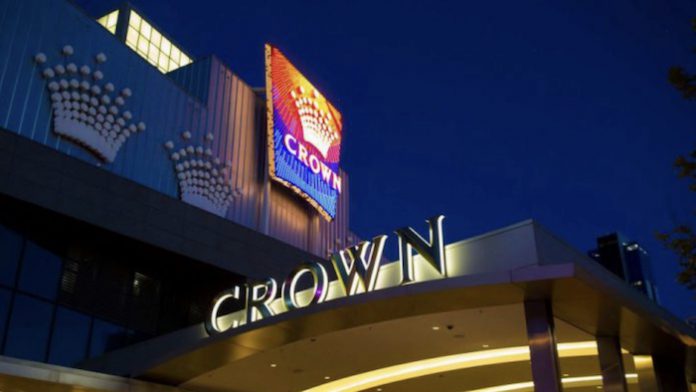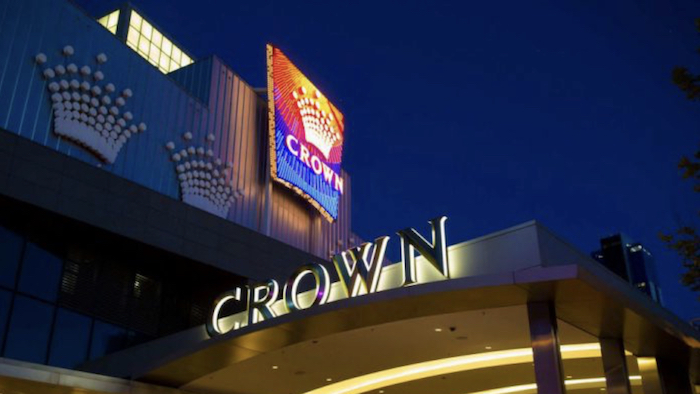 A "heightened risk of severe regulatory action" has prompted Fitch Ratings to put Crown Resorts on credit watch negative for a potential ratings downgrade.
It's the second ratings agency in two weeks to weigh in on the negative fallout on the operator from a series of highly damaging revelations during the course of an inquiry into its suitability to hold a license in Sydney.
Moody's cut Crown's issuer rating from Baa2 to Baa3 on Nov. 20th and said the company remains on review for a downgrade.
The main concern was the last minute concession from Crown that money may indeed have been laundered through its Melbourne and Perth casinos. 
That revelation prompted the Independent Gaming and Liquor Authority in New South Wales to delay key permitting steps needed to be able to open its new property in Sydney. 
It also triggered a request from the Victorian Commission for Gambling and Liquor Regulation to see the information submitted to the New South Wales probe. 
Fitch explains that its negative ratings opinion comes from a view that  "these actions highlight an increased risk of severe regulatory action being taken by ILGA, including a loss of licence, and have heightened the potential for further regulatory action by the Victorian and Western Australian regulators that would have a significant impact on the company's business or financial profile, which would lead to Fitch downgrading Crown's ratings."
At present, Fitch says it believes that Crown would be able to absorb a hefty fine of about A$800 million, enabling its financial profile to remain consistent with its rating. 
The company has already taken some remedial measures to set straight some of the corporate governance lapses revealed during the hearing. This includes a pledge to no longer work with junket operators.
However, that may not be enough. Counsel assisting the inquiry recommended that Crown and its biggest shareholder, James Packer, be found "unsuitable" to hold a license.
This has left analysts and Australian media speculating what might happen should Packer be forced to offload his 36 percent stake. 
Some have argued that rival Star Entertainment might be the obvious choice for partner. 
"The risks facing Crown, and to a lesser degree Star, warrant serious consideration of a merger of the two companies," Sacha Krien from Evans and Partners was cited as saying in a piece in the Sydney Morning Herald. 
The newspaper also cites Macquarie analysts as saying such a merger would create an estimated $150 million in synergy benefits and the attendant estimated lift in earnings per share of between 5 per cent and 9 percent.
In the article at least, they don't address how antitrust regulators might view the combination of Australia's two biggest operators.