Australian casino operator The Star has lifted its trading halt, after announcing that it has raised AU$595 million ($405 million) of the AU$800 million ($545 million) needed to prop up the company as it faces ongoing lawsuits and expected changes to the gaming tax regime.
In total, the company garnered AU$595 million ($405 million) from 'existing shareholders and new investors', with the remaining AU$205 million ($140 million) of stock to be offered to retail shareholders who can take up their allotments until March 13th, with the retail entitlement offer opening on March 2nd.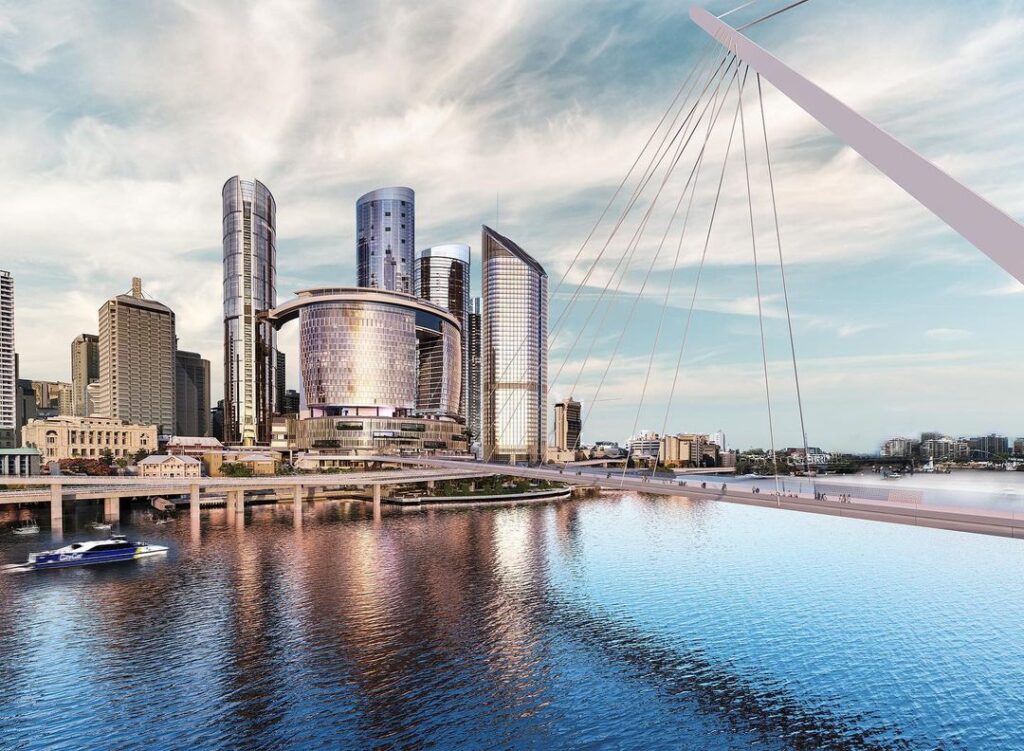 The entitlement offer announced on Thursday, encompassing some AU$685 million ($466 million) of the total AU$800 million, also includes AU$80 million ($54.25 million) already secured from strategic partners Chow Tai Fook and Far East Consortium (both Hong Kong Stock Exchange listed), which each own 25 percent of the Queen's Wharf Brisbane project – a AU$2.9 billion project expected to start its phased opening in December of 2023. The Star owns the remaining 50 percent of the project.
Speaking about the equity-raising activity, CEO Robbie Cooke noted that the company was "extremely pleased and appreciative of the support", and that the new capital "will provide The Star with a strengthened balance sheet to deliver on its key strategic priorities and to meet the capital requirements provisioned for".
Due to legal cases against the company for alleged anti-money laundering malpractice and potential changes to the tax regime the company announced earlier this week that it was anticipating losses of up to $1.11 billion.
Earlier this week, The Star reported a 1H23 loss of $861 million, despite recording a 75.6 percent yearly increase in revenue, to AU$1.01 billion ($690.11 million) and a 576 percent increase in EBITDA, to AU$200 million ($135.63 million).