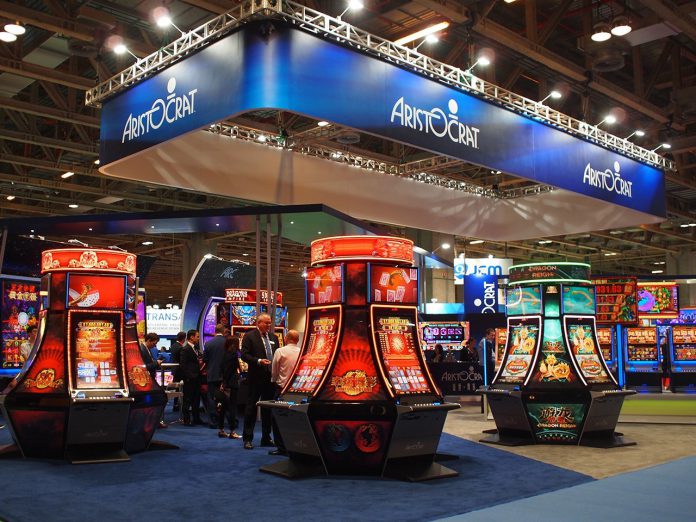 Aristocrat has announced that it is planning to buy back an additional AU$500 million ($340.42 million) in on-market shares, after extending its share repurchasing program. The share repurchase period will extend over a 12-month period to May of 2024.
The move comes after AU$478 million ($325.45 million) in shares have already been repurchased by the company since June of 2022, after the plan was announced in May of the same year.
The Group's CEO, Trevor Croker notes that as the previous repurchasing scheme is nearly completion "we are able to continue to pursue a mix of returns to shareholders via dividends and share buy-backs while also investing in strategic acquisitions and organic growth initiatives".
Croker, on Friday, also put a positive spin on the expectations for the 2023 financial year, noting that the group "expects to deliver NPATA (net profit after tax and amortization) growth over the full year to 30 September 2023, assuming no material change in economic and industry conditions".
Croker points in particular to "continued strong revenue and profit growth from Aristocrat Gaming", including "recurring revenue drivers in Gaming Operations".
However, the CEO does caution that there are expectations for "lower growth in bookings and profit from Pixel United, compared to recent years" and that the group will require "further investment in Anaxi, to support our online RMG (real money games) ambitions".
Aristocrat delivered strong results in fiscal 2022 (ended September 30th), with annual profits of AU$1.1 billion ($740 million), a 27 percent yearly increase and revenue up 17.7 percent annually to $3.77 billion.
EBITDA was also up by 20 percent annually, topping AU$1.85 billion ($1.25 billion).