Global content and technology company and mobile games publisher Aristocrat has seen a solid fiscal 2022 (ended September 30th), with annual profits of AU$1.1 billion ($740 million), a 27 percent yearly increase.
According to results released on Wednesday, revenue during the fiscal year was also up, by 17.7 percent year-on-year, topping AU$5.57 billion ($3.77 billion), a 23 percent increase from 2019.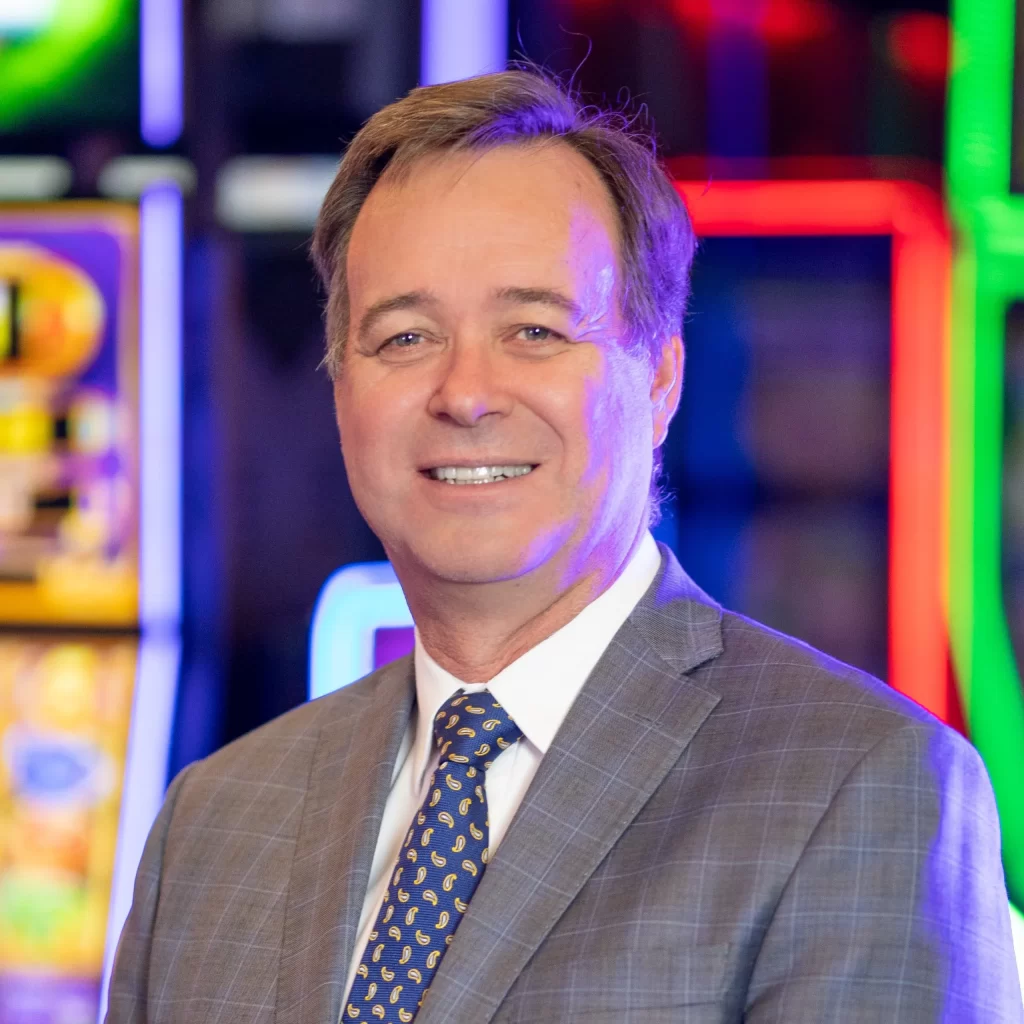 In a company release, the group's CEO, Trevor Croker, said this revenue increase "highlights the strength of our post-COVID recovery and our ability to execute in a challenging environment".
EBITDA was also up by 20 percent annually, topping AU$1.85 billion ($1.25 billion).
Total gaming revenue during the quarter amounted to AU$2.98 billion ($1.95 billion), up 31.4 percent annually, with segment profit of AU$1.54 billion ($1.04 billion), a 38.7 percent yearly rise.
This was largely derived from the Americas market, which saw $1.7 billion in revenue, up by nearly a quarter yearly, and segment profit of $956.4 million.
Outright sales in the North American segment also grew by 66 percent annually, 'fueled by larger customer capital commitments and increased product penetration'.
Gaming revenue from the ANZ market was up 15.5 percent yearly, to AU$461.7 million ($312 million), with segment profit topping AU$157.3 million ($106.29 million).
The group's revenue during the year was derived 54 percent from Aristocrat Gaming and 46 percent from Pixel United – the group's mobile-first game publisher.
Pixel United saw revenue of $1.83 billion during the year, down by 0.6 percent, while segment profit totaled $604.6 million, up by 0.4 percent.
The group's CEO noted that "strong performance in Aristocrat Gaming more than offset headwinds in the Pixel United business, again highlighting the increasing diversification and resilience of our group'.
The group is expecting continued profit growth in the 2023 fiscal year.