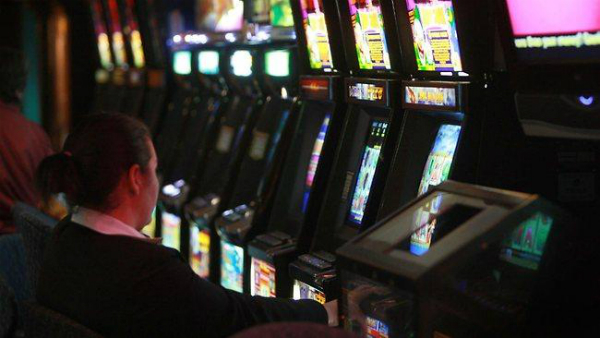 The Australian state of New South Wales, one of the largest slot machine markets in the world, has reinstated QR code check-ins across retail and hospitality venues as it continues to record its high daily covid-19 case numbers as a result of the Omicron spread. 
The mandatory check-in measures were only just relaxed on December 15, but the government had been under pressure to reintroduce the measures.
The decision was made after a national cabinet meeting on Wednesday.
While check-ins have been reintroduced, mandatory mask-wearing has not been reintroduced, nor has any heightened social-distancing rules. The state is also working on providing free rapid antigen test kits to the public.
Meanwhile, Queensland, Tasmania, and ACT have now reintroduced mask-wearing indoors.