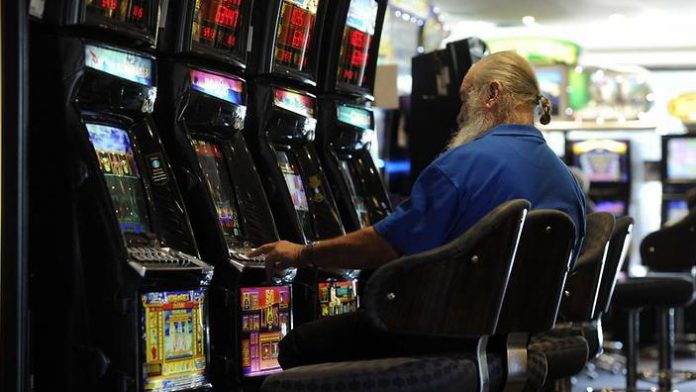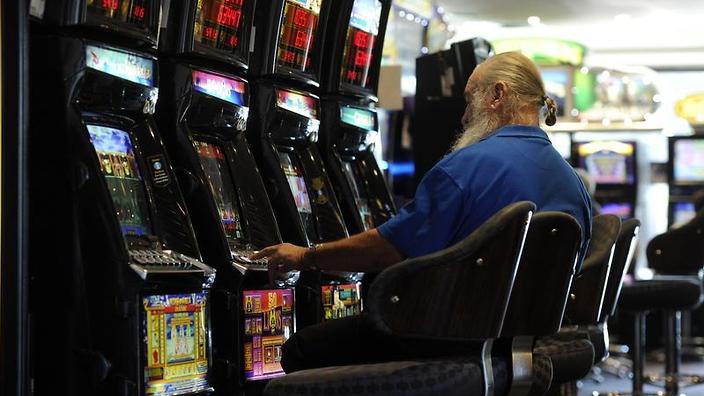 Australia, which is facing a staffing crisis in its hospitality industry, already has amongst the highest labour costs in the business, although the model is still lucrative given lofty gambling spend per capita, according to data from IGamiX Management & Consulting.
Prior to the pandemic, Star Entertainment Group had staffing costs of $690.9 a day per table and $18.4 per unit per day for its electronic gaming machines. The figures only include dealers and slot attendants and don't include supervisors or other floor staff.
That compares with an average of $448 per table in Macau and $13 per slot machine and around $575 per table and $18 per slot in Las Vegas.
Its win per day was $7,981 on its tables and $33 on its electronic gaming machines. The aggregate of the Macau market in the same period was about $14,000 per table and $287 per gaming machine, while for Las Vegas in the same period the figures were $2,913 per table and $242.7 per machine.
"If you are a slots provider you definitely want to be in Australia," said IGamiX partner and president of casino operations, Eric Coskun. "The numbers in terms of win per unit per day outweigh labour costs."
Revenue per capita from gambling is the highest in the world, ahead of Hong Kong and Singapore. According to statistics compiled by the Queensland state government, per capita gambling spend in the 2018/2019 financial year was $1,276 ($915).
Much of the total spend is on slot machines in the country's pubs and clubs, though the market has proved a difficult nut to crack for new entrants due to tough regulations and the dominance of incumbents, such as Aristocrat.
That higher cost base is also likely to be an issue in the future as Australia grapples with a shortage of workers.  
"It's a significant problem," said Coskun. "Given that people worked from home during Covid and got used to a certain lifestyle, going back to shift work in a smoky dingy club is not that appealing. They will definitely have to offer higher wages and that will affect their bottom line."
The growth outlook in Australia is also likely to be limited in the short term as regulations are tightened in the wake of the Royal Commission and other inquiries into lapses in corporate governance at Crown Resorts, as well as the loss of the overseas VIP market. 
"For profitability and growth, I'd look at key locations in Vietnam," Coskun said, explaining that as yet Vietnam has not been caught up in geopolitical tensions between the U.S. and China and has managed to keep a neutral stance.
Looking at figures from Donaco's Aristo International property in Northern Vietnam, its staffing costs per unit per day for tables was just $9 in 2019, with the figure at $0.3 for gaming machines. Its win per unit per day on tables was $1,764, while for machines it was $62.
The casino's margins in the year were 99.5 percent for both slots and tables.
Vietnam's gaming market has been hobbled by the border closures over the past two years due to Covid and it remains to be seen how big an impact China's crackdown on gambling outflows will have. The country has begun a pilot program for locals in the Corona Resort & Casino on Phu Quoc Island in the south and a yet to be opened project in Van Don in the far north. As yet, petitions from some other resorts to be added to the program have fallen on deaf ears.
Macau's market is still one of the most prized, however the high cost of entrance, coupled with increased regulatory pressure, mean it's an unlikely option for new entrants.