The introduction of deeper layers of regulation will result in a number of gambling operators ceasing to conduct business or merging operations in 2022, says legal expert Jamie Nettleton, a partner with Addisons. Regardless of the many trials, Australia is to remain an attractive market for local and international operators.

Much about the gambling sector in Australia in 2022 can be predicted from events in 2021.
The turbulence facing Australia's largest gambling company, Crown Resorts, will continue. With an almost complete change in senior management and board as a result of the inquiries in Sydney and Melbourne, it is likely that there will be further changes in 2022.
Even with the outcome of the Western Australian Royal Commission, there will still be a Crown Casino – it is very likely that it will continue to be in business in all three states.
Having said that, there are likely to be material changes at the regulatory level, with new casino regulators in each of New South Wales and Victoria and, we predict, fundamental changes to the casino regulator in Western Australia.
But then, there may well be a new owner of Crown Resorts.
Money laundering inquiries will continue to result in fundamental changes to the conduct of gambling, and its regulation, in Australia.
Expect an announcement concerning the results of AUSTRAC's inquiry into the practices that took place at Crown, which were highlighted in the various inquiries and which will be further discussed in AUSTRAC's report.
No doubt a considerable number of recommendations will be made about the processes that should be put in place in a gaming venue to minimise the risk of money laundering. Some of these, such as the introduction of a "source of funds" declaration as well as increased calls for the introduction of cashless gaming, are likely to result in change.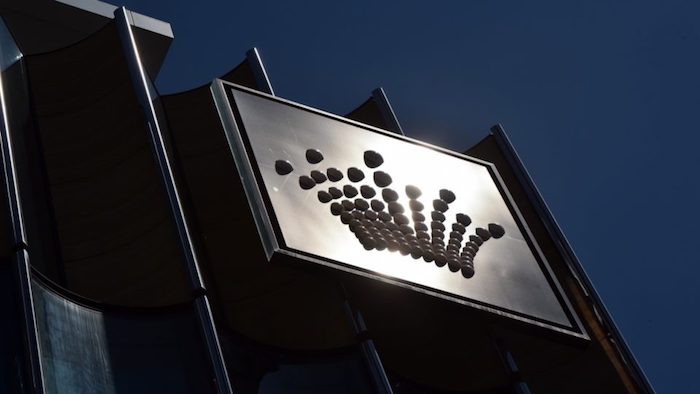 These are likely to be implemented in all areas of the gaming sector, from casinos to other gaming venues to online.
However, similar measures are also likely to be introduced as part of the implementation of the final stage of the National Consumer Protection Framework (NCPF) which applies to the conduct of betting by licensed Australian operators. Expect much tighter KYC processes, and the potential for verification to be required to be conducted in advance of any betting taking place.
We would not be surprised if this requirement is implemented by the end of next year, if not in law, at least in practice. Part of this is likely to arise as a result of the introduction of the National Self-Exclusion Register (NSER) which will mandate that matching take place of those persons whose details are recorded on the NSER in advance of any betting taking place to ensure they are executed.
The remaining measures of the NCPF will also be implemented in 2022 – at last, there will be common messaging requirements to be met as well as the introduction of a standard form activity statement for betting customers. Despite the implementation of these measures, which are intended to be consistent across the country, expect teething pains and differences.
It can already be seen through the manner in which the advertising measures forming part of the NCPF have been implemented that various jurisdictions will take different approaches. This is also likely to continue to be the case for these measures.
The introduction of these further layers of regulation in 2022 will cause compliance to be of even greater relevance for all gambling operators.
A failure to put in place appropriate compliance measures is likely to attract the attention of authorities with ever stricter enforcement measures being taken, resulting in disciplinary action under licences and the imposition of fines.
These steps are likely to result in a number of gambling operators ceasing to conduct business or merging operations. In any event, we anticipate the number of corporate transactions involving gambling operators to continue with mergers, demergers and acquisitions continuing to take place.
Despite many of the difficulties and regulatory changes highlighted above, we anticipate that Australia will still be an attractive gambling market and many overseas businesses will look to Australia as a natural extension of their global operations.
As I have mentioned, trends which have occurred in 2021 will continue through 2022.