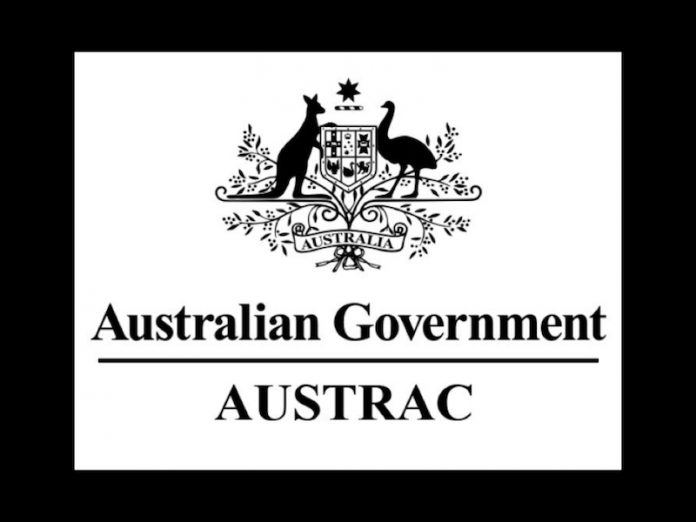 What began with some bad news headlines, then developed into a special probity hearing in New South Wales, and has now become a full-scale governance crisis for Crown Resorts, with the newly announced Australian Transaction Reports and Analysis Centre (AUSTRAC) investigation posing a particular threat.
Last month, AUSTRAC imposed a A$1.3 billion (US$920 million) penalty on the Westpac Banking Corporation for breaches of the Anti-Money Laundering and Counter-Terrorism Financing Act 2006, notably the same law that has been cited in Crown Resorts' case. The financial stakes for the company, should it be found to have operated in non-compliance with its responsibilities in relation to AML rules, are painfully high.
It is notable that it is Crown's current flagship facility Crown Melbourne that is at the heart of the money laundering investigations, meaning that it is not simply the fate of the newly constructed tower, Crown Sydney, that is now in trouble.
It was not surprising, therefore, that Crown had a rough day on the Australian Securities Exchange on Monday, with its shares plummeting as much as 10 percent before ending the day down 8.2 percent at A$8.25.
Former AUSTRAC senior executive Gavin Durbin told ABC's "The World Today" that casinos are a high-risk business for money laundering; and perhaps offering a grim view of what awaits the firm's executives, he stated, "I personally worry about their lack of due diligence. There's always been a problem around their high rollers and almost a wilful blindness. They don't want to ask because the goose that lays the golden egg; you don't want to kill it."
He then added, "Frankly, it goes right to the top. The board and directors are ultimately responsible. That is very clear in the law."
Meanwhile, Crown Chair Helen Coonan–one of the people right at the top–is back in the witness box at the New South Wales Independent Liquor and Gaming Authority (ILGA) probity inquiry today, raising the prospect for further damaging revelations.
All of this comes just days before Crown Resorts' Annual General Meeting on Thursday, where investors will have their own say about a board and management which allowed billionaire James Packer secret access and decision-making powers that had been hidden from them, provoked investigations from regulators, a hiding in the national and international media, and which has apparently been unable to make firm decisions that could serve as effective damage control.