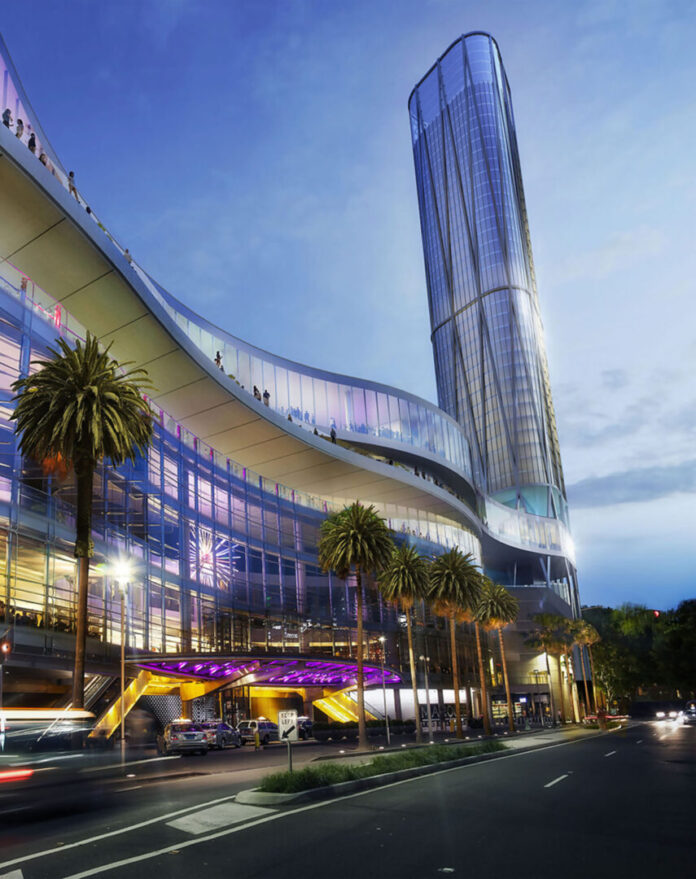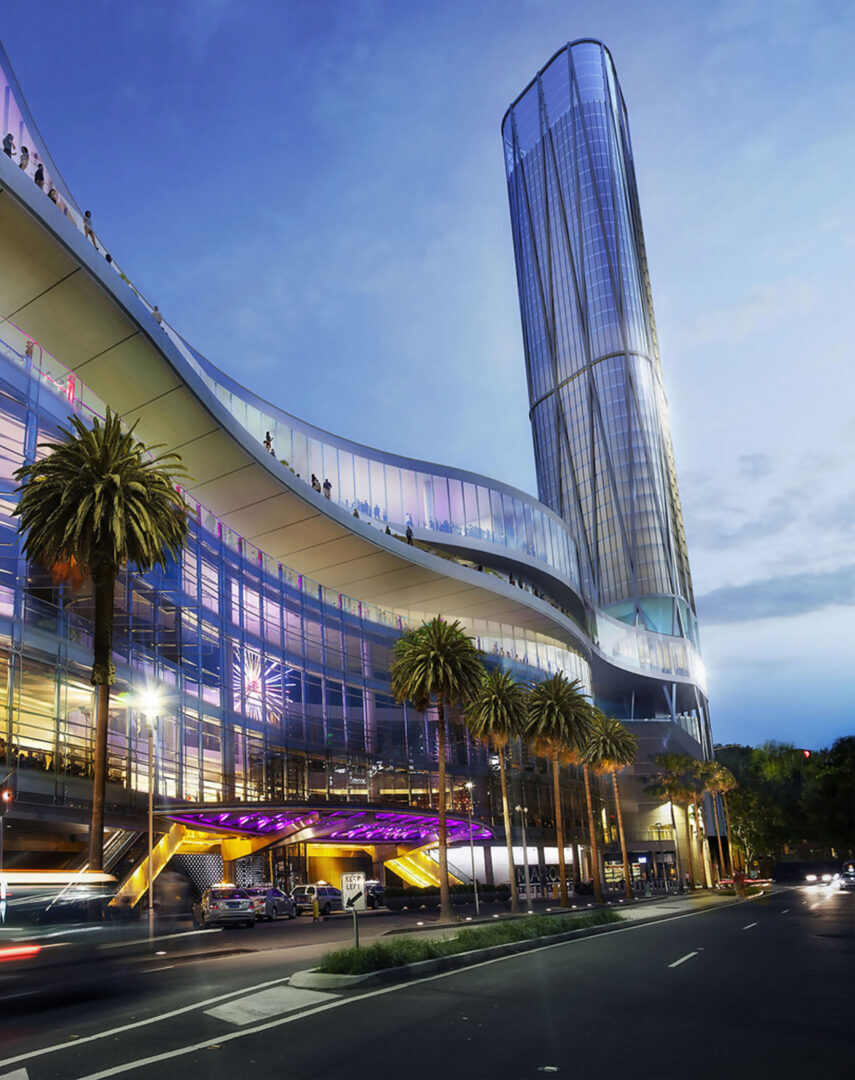 The Star Entertainment Group has retracted its proposal to merge with rival operator Crown Resorts, citing uncertainty in Crown being able to retain its Melbourne casino license.
The announcement comes only days after the counsel for a Royal Commission inquiry into Crown Resorts recommended that the company be stripped of its Melbourne license as the problems run too deep for corporate reform.
In his submission to the inquiry Adrian Finanzio SC said it was not a recommendation that had been made lightly and that he was fully aware of the significant disruption that cancellation may cause to the city of Melbourne, where the casino is located.
In a filing to the Australian Stock Exchange, the Star said that "issues raised at Victoria's Royal Commission into Crown Melbourne have the potential to materially impact the value of Crown, including whether it retains the license to operate its Melbourne casino or the conditions under which its license is retained."
However, the company made sure to note that it has not ruled out future collaboration with Crown Resorts, only that it will not be proceeding with the previous merger proposal.
"We continue to believe substantial benefits could be unlocked by a merger, however the uncertainty surrounding Crown is such that The Star is unable to continue at present time with its proposal in the form announced on May 10, 2021. 
"The Star remains open to exploring potential value enhancing opportunities with Crown, [and] will continue to closely monitor the Victorian Royal Commission and Perth Casino Royal Commission with final findings expected later this year."
Crown Resorts in its submission to the ASX also said it "remains willing" to engage with The Star in relation to a potential merger. 
Analyst Don Carducci at J.P. Morgan previously told AGB in an interview that it was unlikely for the Star/ Crown merger to go ahead, and that a further revised bid from Blackstone would potentially be a more attractive offer for Crown.