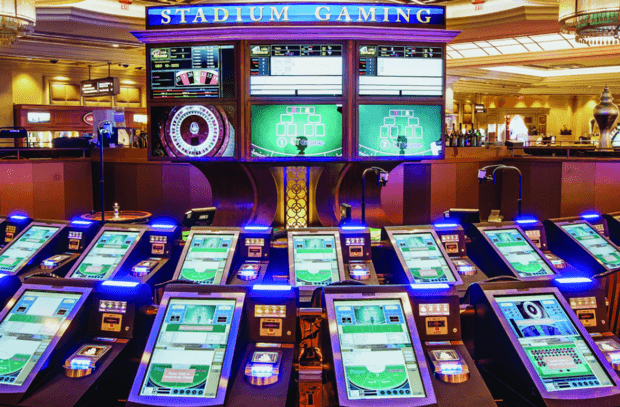 The Asia Pacific region is expected to see compound average growth (CAGR) in its electronic table games market of 6.8 percent through to 2027, leading other regions of the world, according to a report from Reports & Data.
The report says the global market was worth $2.93 billion in 2019 and is forecast to see CAGR of 5.9 percent through the forecast period to reach $4.59 billion by 2027.
Growth in Asia is being driven by rising per capita incomes and the need to cater to mass demand for gambling, it said.
The company said leading suppliers such as Scientific Games, Aruze Gaming, Spintec, Novomatic, IGT and Interblock Gaming had all contributed to its research.
"The projected growth of the market is driven by the advancement of technology in casinos and bars and the transition of consumer preferences to more efficient and accurate systems of gaming," it said.
There is also increasing demand for recreational activities in emerging economies, which are also moving to regulate their markets.
Suppliers in Asia have seen strong growth in ETGs for several years. In a market that has been dominated by the baccarat table, the ETG has helped bridge the divide between machines and live action and as a result has seen strong growth in Macau in particular.
The industry there has been dominated by LT Game, but other suppliers are pushing hard to increase their foothold, introducing different style games and innovations. Elsewhere in Asia, where new resorts continue to proliferate, many see potential for strong growth.
LT Game has said that the Covid pandemic has given further impetus to the market, with the live multi game terminals providing gaming patrons a more private, spacious and, safe environment aligning with the specific safety measures and requirements imposed by the relevant authority to maintain a safe distance between gaming tables, and between gaming machines.