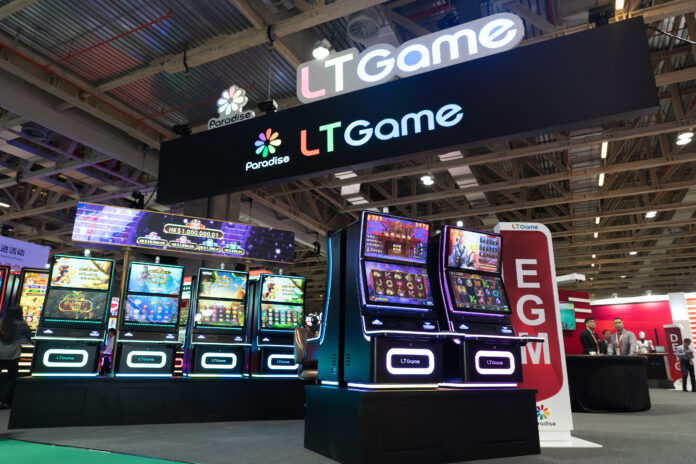 Paradise Entertainment, operating under the LT Game brand, strives for excellence in the gaming equipment industry using top-notch and advanced technology to develop table game automation and innovative gaming products that are primarily catered for the mass market.
"Technology and innovation, sped by the pandemic, have continued and will continue to cause a paradigm shift in the gaming industry and enhance casino operational efficiency and meet player specific needs", said Jay Chun, Chairman and Managing Director of Paradise Entertainment.
To illustrate, in response to the mounting awareness of health issues, the distinctive features of its innovative flagship products, the live multi-game machines, performed exceptionally in giving gaming patrons a more private, spacious and, more importantly, safe environment aligning with the specific safety measures and requirements imposed by the relevant authority to maintain a safe distance between gaming tables, and between gaming machines.
The outperformance of the LMG machines has highlighted the importance to take the prevailing health issues into account when designing and developing gaming products as well as on casino management strategy, where technology can facilitate this goal.
On the other hand, Paradise Entertainment has also been investing increasingly on research and development on AI and other related products with a view to fulfilling customers' needs with professional solutions on high-tech products in areas of education, sports and living, etc in which the importance of facilitating and promoting public health awareness is placed.
Paradise Entertainment will continue to forge ahead in areas of cutting-edge technologies and always uphold the spirit of innovation to create high-tech products which meet the requirements of the highest level of demanding technical standards, while at the same time exercising prudent control in the midst of the present business environment.