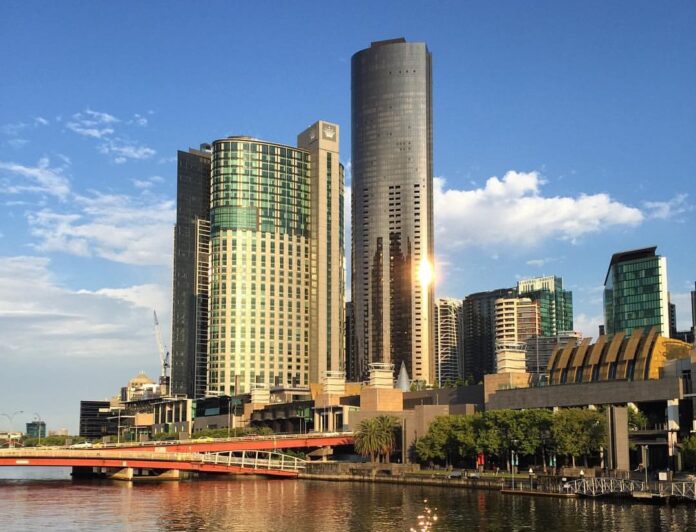 Fitch Ratings on Wednesday said it has maintained its negative watch rating on Crown Resorts, given that the outcome and impact of regulatory actions remain unclear.
Fitch put Crown on 'Ratings Watch Negative' in November 2020 due to the increased regulatory risks that the company was facing.
At the moment, Crown is subject to royal commissions in its two main jurisdictions, Victoria and Western Australia (WA), to determine its suitability to hold a gaming license.
These recommendations from the royal commission in Victoria and WA are expected to be handed down in October 2021 and March 2022 respectively.
"Fitch will resolve the RWN once the outcomes of the regulatory actions are known and we have assessed the impact on Crown's operations and financial profile," it said.