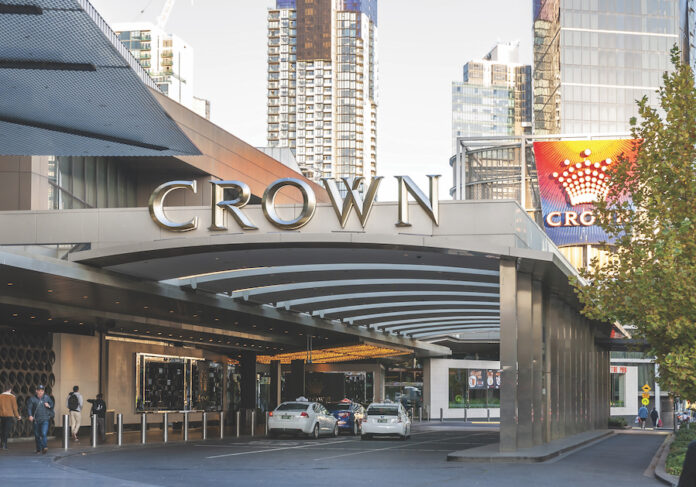 Australian casino operator The Star Entertainment Group is expected to emerge with a renewed bid for Crown Resorts in February 2022, despite retreating from the bidding war in July.
The company initially floated a $12 billion merger proposal, touting $150 million in synergies should the two companies come together.
Though the company withdrew its bid citing uncertainty in Crown being able to retain its Melbourne casino license, Star CEO Matt Bekier told local media in August he remains interested in a takeover deal with the rival casino operator.
Last month U.S. private equity firm Blackstone, the Star's main rival in the bidding war for Crown, proposed a sweetened takeover offer for Crown Resorts, of A$12.50 a share.
However, Crown rejected the bid only weeks later, noting that the revised takeover bid by Blackstone still doesn't represent "compelling value" for its shareholders.
Crown is still waiting for the outcome of a Royal Commission Inquiry in Western Australia and has been found unsuitable to hold licenses in New South Wales and in Victoria, though it has been given a path to regain suitability in both latter instances.