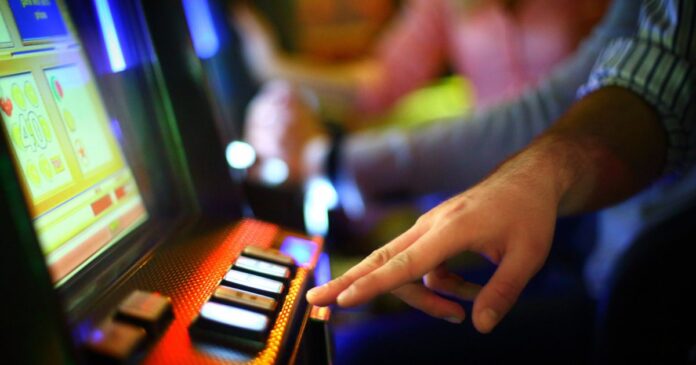 Authorities in the Australian state of New South Wales are continuing their inspections of pubs and clubs to ensure compliance with 'key gaming harm-minimization measures'.
Authorities are now in their Phase 2 of the inspection program, having already conducted some 875 inspections within the past seven months.
Another 500 inspections are taking place across the state, with NSW's Liquor and Gaming authorities 'taking a zero-tolerance approach to any breaches'.
Principal problems identified so far, including the issuance of 88 Penalty Notices, regarded placement of ATMs in areas where gaming machines are located, needing to pass through gaming rooms to access other venues areas and 'only operating gambling areas or only operating the bar in the gaming room'.
The new inspection encompasses 10 regions, including Greater Sydney.
Authorities will also be checking about signage, an issue recently making its way to headlines.
"Our inspectors will also be observing any gaming signage during the course of these inspections and will be happy to provide information and answer any questions venue operators may have about the signage ban which comes into force on 1 September," noted Liquor & Gaming NSW Executive Director of Regulatory Operations and Enforcement Jane Lin.
Pubs and clubs will need to remove external signs containing elements such as "Players' Room, VIP Room, Golden Room and Prosperity Room", as well as image of dragons, coins or lightning. Use of the word 'lounge' in combination with the aforementioned will also be banned.
Pubs and clubs found to not be in compliance can be fined up to AU$5,500 ($3,700) and face "disciplinary action".
Maximum penalties of up to AU$11,000 per offence ($7,300) can be levelled over signage issues.