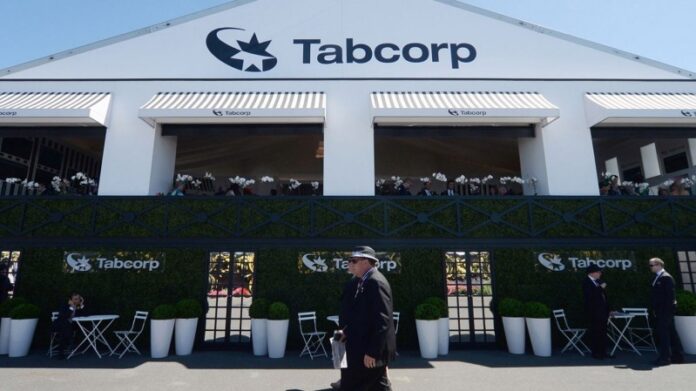 The return of retail customers post-COVID has driven Australian multichannel wagering company Tabcorp to a 24 percent increase in EBITDA during the first half of its financial year, ended December 31st, totaling AU$197 million ($135.53 million).
The EBITDA increase was largely driven by 58.1 percent yearly growth in cash wagering revenue, totaling AU$437.4 million ($300.93 million), nearly half of the segment's revenue.
Digital wagering revenue, which had seen a boost in the same period of 2022, actually fell by 15 percent, to AU$493 million ($339.19 million), as customers returned to traditional channels as COVID lockdowns eased.
In regards to wagering revenue, cash turnover saw a stark increase, up to AU$2.83 billion ($1.95 billion) from AU$1.72 billion ($1.18 billion) in the same period of 2022.
Digital turnover, meanwhile, fell by 6.4 percent, to AU$4.92 billion ($3.38 billion).
Overall, the group recorded an 11 percent increase in revenue, to AU$1.27 billion ($877.21 million), boosted by the launch of its new-and-improved TAB App in September 2022, the first upgrade to the app in over two years.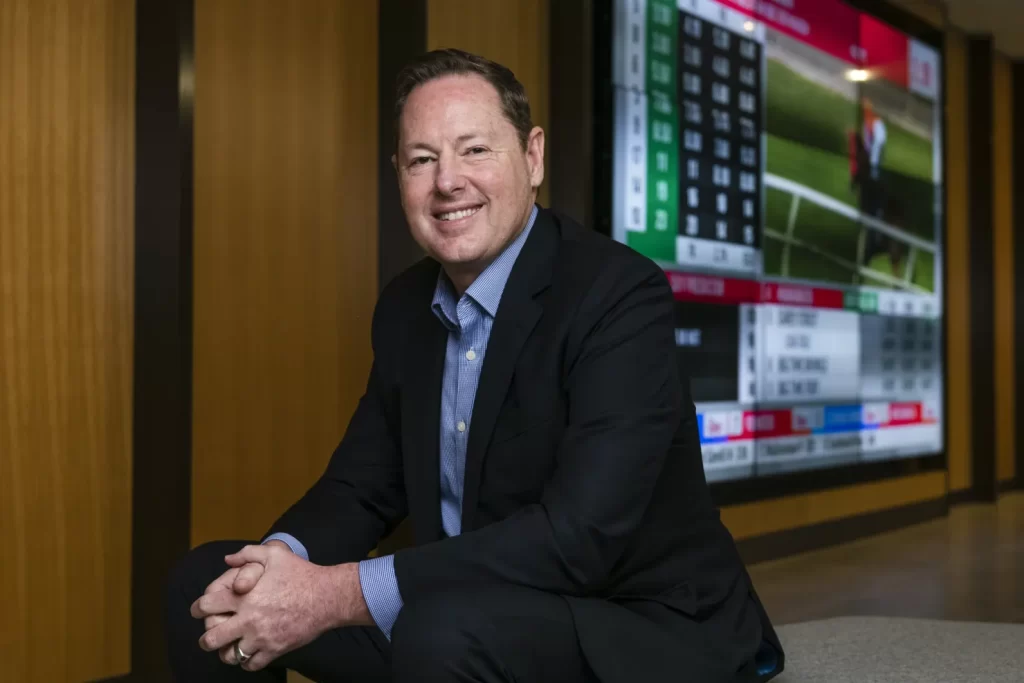 The group also praised the demerger and separation of The Lottery Corporation, which the group's CEO, Adam Rytenskild, called "seamless", noting it "remains on track".
"We have unshackled ourselves post the demerger with a new energy, capability and offers for our customers," noted the CEO.
Looking ahead, the company is planning to increase its digital revenue market share from 25.1 to 30 percent by FY25, which the group's CEO notes will be accomplished "with a transformation of our entire wagering ecosystem, including new products". This will largely be based upon the app launch, which is directly competing with the likes of Sportsbet and Ladbrokes.
Tabcorp also notes that it had held onto its market share in the final six months of 2022, despite increased competition from newcomer Betr, which the company accuses of 'highly distortionary promotional offers'.
Meanwhile, the group's Gaming Services arm also saw strong results during the fiscal half-year, with revenue up 37 percent yearly, to AU$109 million ($75 million), while EBITDA more than doubled, to AU$43 million ($29.58 million), including an EBITDA increase in Integrity Services (its new target model for the segment) of 78 percent, to AU$27 million ($18.58 million).