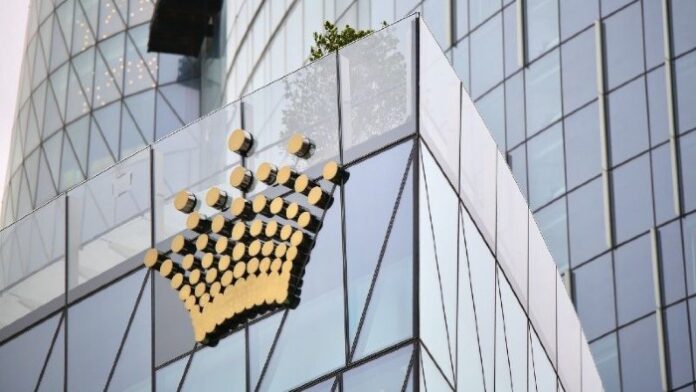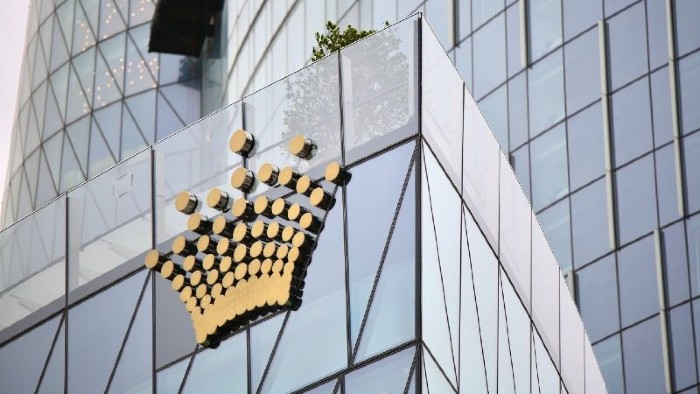 Crown Resorts' shareholders have voted in favor of an A$8.9 billion ($6.3 billion) takeover offer from Blackstone, although the U.S. investor has still not cleared Australian regulatory hurdles.
Crown said that 92 percent of shareholders voted in favor of the proposed acquisition. The company has scheduled a court meeting for approval of the takeover on May 24th, but said it still doesn't expect Blackstone to have received the necessary approvals by then. It said it will request an adjournment until June 6th.
Crown Resorts in February accepted an all-cash offer from Blackstone to acquire the casino company, contingent on regulatory approvals.
Crown's former chairman Ziggy Switkowski said at the time that Blackstone's all-cash offer "provides shareholders with certainty of value."
Crown first received an offer from Blackstone on March 22, 2021, at an indicative price of $11.85 per share. This was later revised to $12.35 cash per share in May of the same year, which was rejected by the Crown board.
On January 13, 2022, Crown received a further revised proposal from Blackstone for $13.10 cash per share. Crown said the offer represents a premium of 32 percent to the closing price of Crown shares on November 18, 2021, of $9.90 per share.