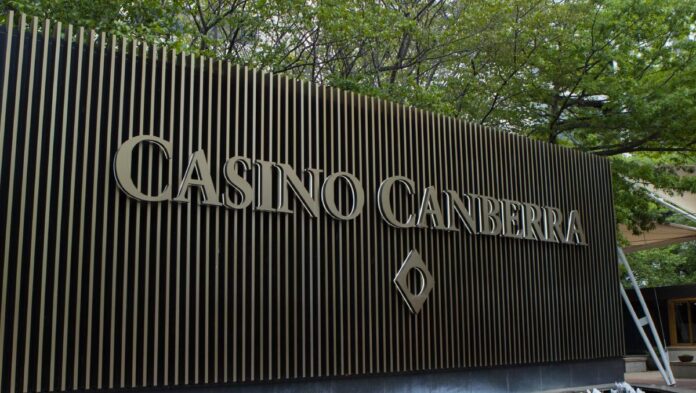 Aquis Entertainment chairman Russell Shields has stepped down from the board, and Hong Kong businessman Tony Fung, the principal shareholder, who previously retired as the Chairman and Non-Executive Director of the company, will replace Shields.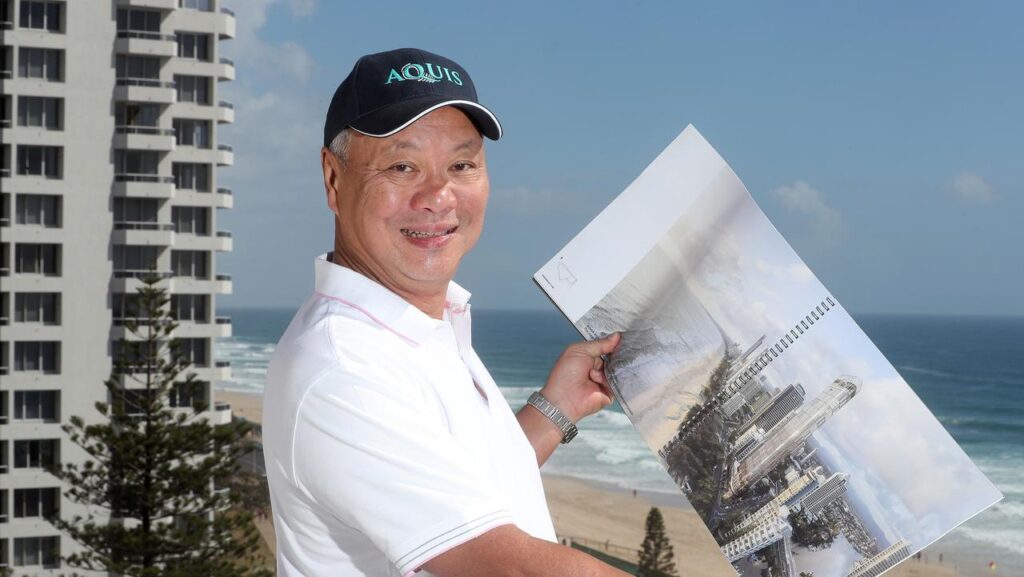 The move was made public via a Wednesday (May 17th) filing, with immediate effect.
According to the filing, the change in the board happened after the May 12th announcement of the intention of major shareholder Aquis Canberra Holdings (Aus) Pty Ltd (ACH) to move to compulsory acquisition of the remaining shares in the company.
Shields paid tribute to the very "dedicated staff at both Aquis Entertainment and Casino Canberra" and to Tony Fung, noting that the new owners of Casino Canberra have acquired a "very strong asset and a truly professional and dedicated management team".  
Russell Shields was appointed as chairman in November 2021, previously holding the position of senior non-executive director of the company since July 2015.  
Tony Fung's retirement happened in August 2021, with a statement at the time noting a conflict of interest. Tony Fung bought Casino Canberra, and the associated gaming license, in 2014 from Casinos Austria International.