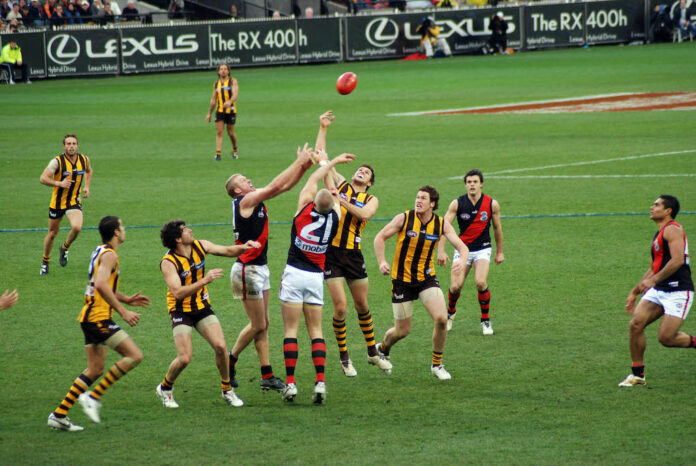 Australian Football League (AFL) is going to continue its gambling ads despite some 75 percent of fans supporting a ban on the promotions.
An AFL Fan Association survey found that the gambling ads were the primary cause of fan concern, surpassing umpiring and rule changes, with 76 percent supporting a ban on TV and radio ads and 79 percent supporting a ban on promotions at stadiums.
Some 67 percent of the 3,000 respondents agreed AFL clubs should not receive money from gambling advertisements or from pokies.
Gambling insiders told The Guardian that the industry was carefully monitoring a parliamentary inquiry into gambling ads, launched two days before the AFL 2022 grand final. Consensus is that advertising is unlikely to increase during the period of the inquiry.
Gambling insiders told the publication that the volume of ads, however, is likely to remain steady despite the increase of criticism, as the online betting industry continues to grow.
The push by AFL to ignore the critiques comes after Tabcorp's CEO last week noted that the company would be ceasing prime time advertising, noting that ads have "gone too far".
An AFL spokesperson noted that "The AFL has strict restrictions surrounding the times that gambling advertising is permitted and have reduced the amount of wagering branding and signage at grounds".