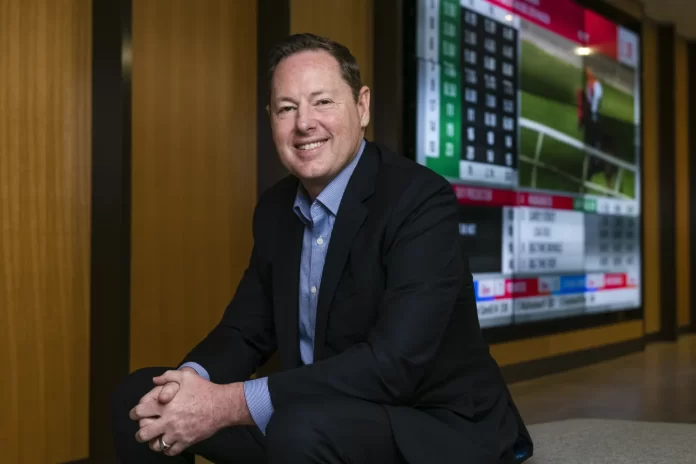 Australian gaming group Tabcorp has announced its intention to end primetime television advertising, with the group's CEO noting that there is "too much gambling advertising".
The CEO and managing director, Adam Rytenkild, made the comments at a keynote during gambling law and regulation conference 'Regulating the Game'.
Speaking to attendees, Rytenskild noted that "people should be able to watch live sport without being inundated by gambling advertising".
The CEO furthered the statement by pledging to stop advertising on 'free on air television between 6:30am and 8:30pm'.
But Rytenskild didn't stop there, also pushing for further regulations in gaming oversight, given that the framework doesn't "hold all wagering operators to account".
The CEO was pointing to the difference between regulations in different states in Australia, which he notes is leading to more "foreign online bookmakers" to get licensed in the Northern Territory, leading to "the proliferation of gambling advertisements across our screens", according to media.
The proposed solution is a national regulator, or a national agreement signed by independent regulators.