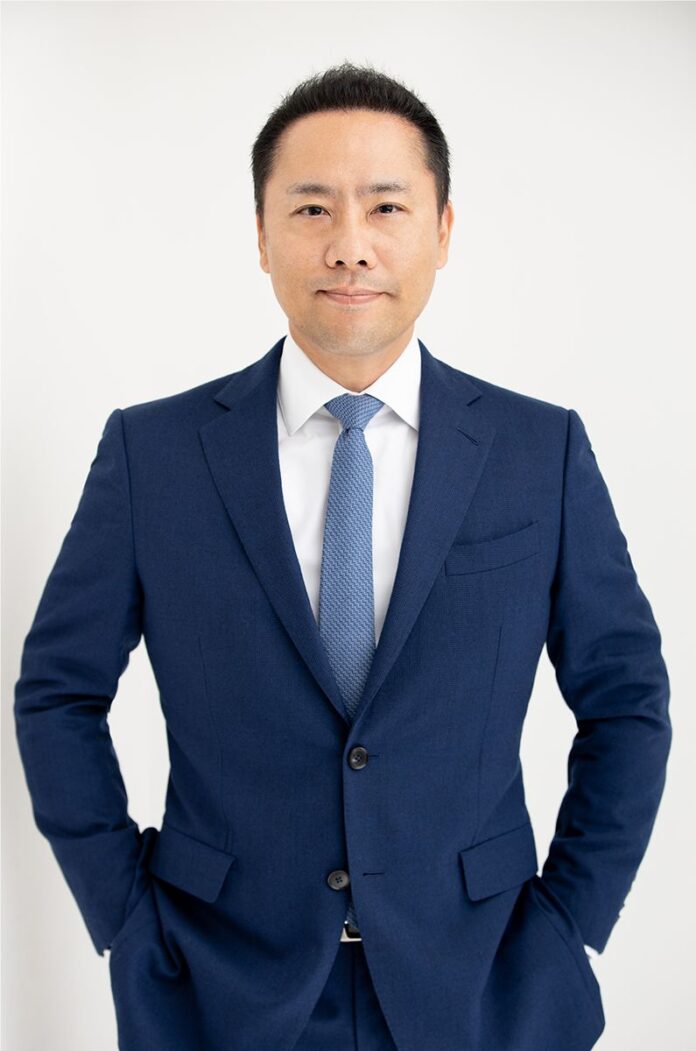 Aruze Gaming Australia announced the appointment of Mitsuhiro Miyazaki to the leadership team as Senior Vice President of Product Management for its Asia Pacific regions.
Mitsuhiro will oversee Aruze's product planning and roadmaps for the region. He will help develop and implement strategies for the company products within R&D, compliance, and sales as well as help drive the organization along with other senior management.
Mitsuhiro has over 14 years of experience in the gaming industry, holding previous senior executive positions at Konami Australia, as well as roles in R&D and international sales at US-based Konami Gaming.
"Mitsuhiro's R&D and Product knowledge will be a tremendous asset to our team," Aruze Global CTO and Chairman Masumi Fujisawa said. "We believe the wealth of experience Mr. Miyazaki brings with him will help strengthen Aruze's product research, planning and roadmaps throughout the Asia Pacific region."