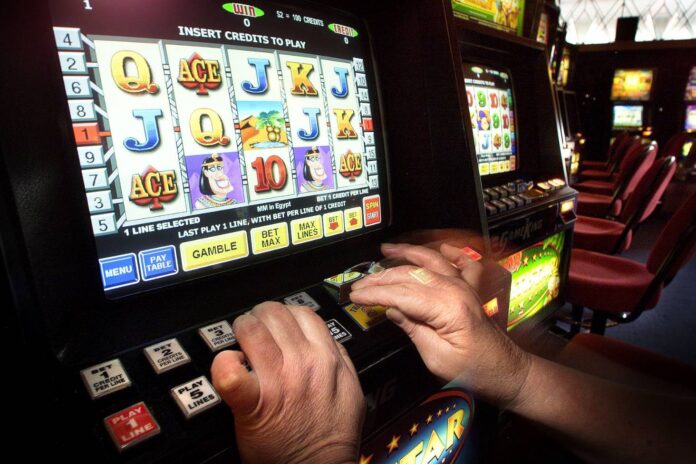 The peak industry body for clubs in NSW is proposing a raft of measures aimed at identifying and preventing money laundering in the state's slot machines.
It comes after a report from The Age, Sydney Morning Herald, and 60 Minutes last month that alleged as much as A$1 billion (US$714,000) is likely to have been laundered through pokie machines in Australia's clubs, pubs, and casinos.
Last week, media revealed that ten pokies venues in Sydney alone accounted for 40 percent of $6 million in suspected money laundering just over the last seven weeks.
New South Wales has one of the highest concentrations of slot machines in the world outside of Las Vegas, with 95,000 slot machines.
Clubs NSW is calling for greater powers for authorities to ban suspected money launderers from using slot machines, as well as creating a secure line for police tip-offs and a mandatory industry code of practice for gaming venues.
However, the industry body isn't the only one looking to get to the bottom of this issue.
Last month, the chairman of the NSW gaming regulator formally called on the NSW government to launch a royal-commission-style inquiry into slot machine money laundering, crime and problem gambling in the state's pokies industry.
In a letter to the NSW government on November 30, Independent Liquor and Gaming Authority chairman Philip Crawford said a "special commission of inquiry into money laundering in hotels and registered clubs" was needed because authorities recently uncovered "clear evidence that money laundering appears to be just as prevalent in hotels and clubs as … in the casino industry, if not more so".
Crawford also noted in his letter how his power to prevent crime and problem gambling in the state's club and pubs industry is challenged due to inadequate laws – which seem to only be aimed at casino operators.
"In NSW there is a significant legislative gap in the way we regulate gaming at The Star Casino, which has approximately 1500 gaming machines, and the way we regulate gaming at hotels and registered clubs, which, together, are authorised to operate more than 94,000 gaming machines across the state," he said.
The call for a commission for inquiry will be a key agenda item for next Monday's final cabinet meeting.