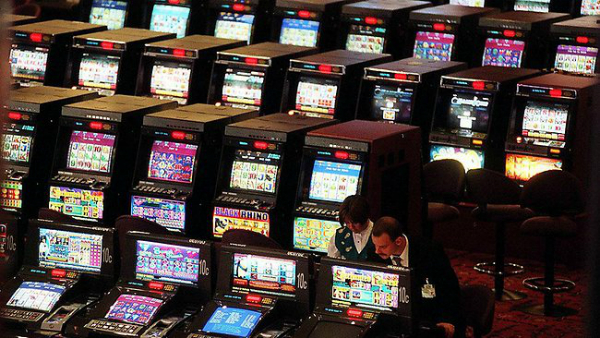 Ten pokies venues in Sydney have been identified by law enforcement as accounting for 40 percent of $6 million in suspected money laundering over the last seven weeks. 
According to a report from Sydney Morning Herald, the 10 clubs and pubs are mostly venues with hundreds of poker machines, though one of them has hosted money launderers since at least 2014.
It comes after a report from The Age, Sydney Morning Herald, and 60 Minutes last month that alleged as much as A$1 billion (US$714,000) is likely to have been laundered through pokie machines in Australia's clubs, pubs, and casinos.
Chief NSW gaming investigator David Byrne said during the first week after Covid-19 lockdowns ended in NSW, the department identified 140 pubs and clubs and more than 130 individual gamblers associated with money laundering activity.
Investigation from state and federal agencies suggests that pubs and clubs have been under-reporting suspected money laundering, with only 5.5 percent of venues having submitted a suspicious transaction report since January 2018, despite evidence and intelligence suggesting this should be much more.
NSW premier Dominic Perrottet is considering a Bergin-style commission of inquiry to confront what the state gaming regulator has called a "massive" pokies dirty money problem in the state.