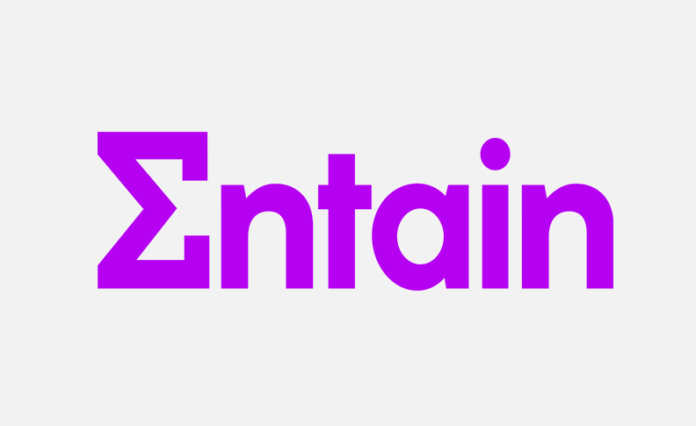 Global sports betting, gaming and interactive entertainment group has announced that its Chief Governance Officer, Robert Hoskin, is going to be stepping down from the role – leaving the company's board on June 30th but remaining with the group until August 31st.
Hoskin's retirement comes after 18 years with the company, having held the Chief Governance Officer position since December of 2020.
Hoskin was previously the Group Director of Legal, Regulatory & Secretariat, from August 2005 until assuming the CGO role.
The group has previously announced its move out of unregulated markets, after being the focus of numerous regulators for regulatory failures.
In the UK last year, the group was levelled with the biggest penalty to ever be handed out by the nation's gambling regulator – with LC International, the operator of the group's 13 gaming websites facing a $17.5 million fine, while Ladbrokes Betting & Gaming, which operates gambling outlets in the nation – getting a $3.75 million fine.
In the Netherlands in April, Entain-owned BetCity was hit with a $435,000 fine for targeting young adults with gambling advertisements.
The same month in Australia the company was fined $8,820 for allowing customers in the nation to place online in-play bets during a golf tournament.
At the time, the Australian Communications and Media Authority lamented the firm "did not have internal procedures in place to prevent or detect the error" that led to the in-play betting.
In the announcement of the CGO's retirement, the group noted that it 'has taken the decision to restructure certain responsibilities, in particular Regulatory Affairs given the strategic importance of regulation and our focus exclusively on regulated or regulating markets'.
Robert Hoskin's responsibilities will be taken on by Entain General Counsil Simon Zinger.