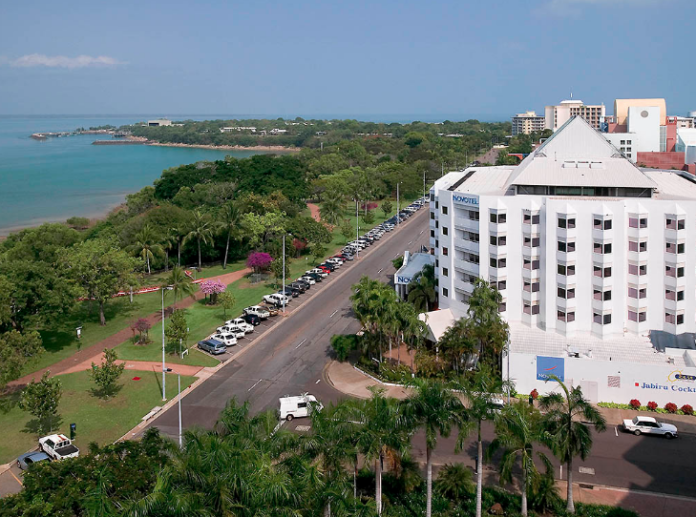 Accor, the largest hotel operator in Australia and New Zealand, has launched a recruitment drive for more than 1000 staff as the chain seeks to attract new recruits to the industry.
Australia's hospitality industry is facing a staffing crisis as many workers left during Covid and have not returned, viewing the jobs as precarious.
Accor said it will also start an internship program as part of its drive.
Accor kickstarts massive recruitment drive to rebuild tourism industry (Hospitalitynet)