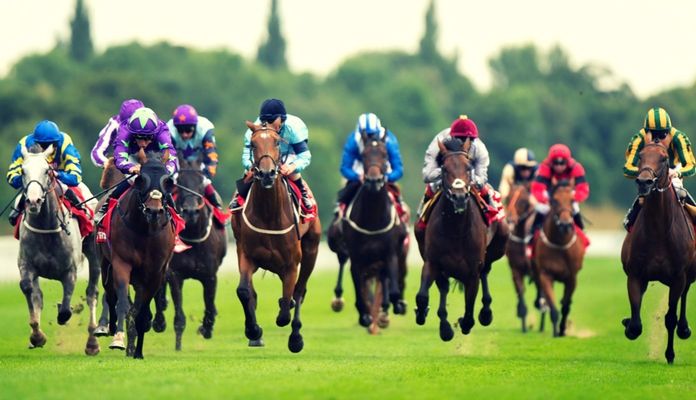 Wagering company Betr has been leveled with an AU210,000 fine ($142,000) by Liquor and Gaming New South Wales 'for breaches of NSW's wagering laws in its promotional material during its launch last year'.
The group was fined for offering 100-1 and 20-1 odds, which were advertised 'in newspapers, on radio and television, and online' in October, notes the bureau.
The ads 'breached NSW laws prohibiting the advertisement of any offer of an inducement to participate in a gambling activity, including an inducement to open a betting account or bet more frequently'.
Australia has been increasingly cracking down on gaming promotion, advertisement and gaming companies themselves, as it takes a hard stance on regulating the industry and reining in problem gambling.
Betr 'has elected to pay' the AU$210k in fines – for 14 penalty infringement notices, with the NSW bureau notes 'represents the largest ever fine issued to a wagering operator for offering inducements in NSW'.
The bureau's Executive Director of Regulatory Operations and Enforcement, Jane Lin, said that the company "tried to attract a new customer base and establish a significant market share with promotions that we consider crossed the line," noting that "wagering operators can legally advertise their products […] but they can't advertise or promote inducements such as offers of enhanced odds or bonus bets to entice people to open a betting account".
Betr avoided any court process by ceasing the ad campaigns when contacted by authorities and paying the penalty notices.
Betr acknowledged the payment of the fines but "made no admissions to breaching NSW law".
Tabcorp CEO, Adam Rytenskild, in February openly accused Betr of having used 'highly distortionary promotional offers' against established players such as itself.