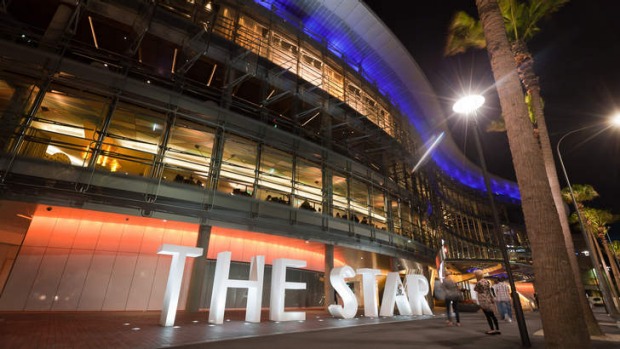 The Australian Transaction Reports and Analysis Centre (AUSTRAC) has widened the scope of its probe into Star Entertainment Group beyond Sydney to include "other entities" within the group.
Star said in a statement to the Australian Stock Exchange that the regulator will request documents and information to support its inquiry. The group gave no further details, but said that it takes its anti-money laundering obligations very seriously and will fully comply with AUSTRAC.
Australia's financial crimes watchdog first notified Star in June that it had identified potential serious non-compliance by the Star Sydney with the Australian Anti-Money Laundering and Counter-Terrorism Financing Act. This included concerns relating to customer due diligence, and maintaining an AML/CTF program.
The concerns were identified by AUSTRAC during a compliance assessment that began in September 2019, which focused on the management of "high risk and politically exposed persons" beginning in 2015.
Star is also expected to face other regulatory inquiries in Australia after a damning investigative report last year uncovered similar practices to the ones uncovered at rival Crown Resorts, which has been found to be unsuitable to hold a casino license in two of the states in which it operates.
These practices include welcoming unscrupulous high rollers that are allegedly involved in organized crime, drug trafficking, money laundering, tax cheating and corporate fraud.
The media investigation found The Star guilty of allowing Chinese high-rollers to use China Union Pay Cards to withdraw vast sums of money used for gambling in a way that would disguise it as hotel expenses.
It alleged that The Star's management was aware of its money laundering failings following the commissioning of a global audit from KPMG in 2018, but failed to sufficiently act on their findings.
Star denied it failed to act on the KPMG report and has said some of the media allegations were misleading.