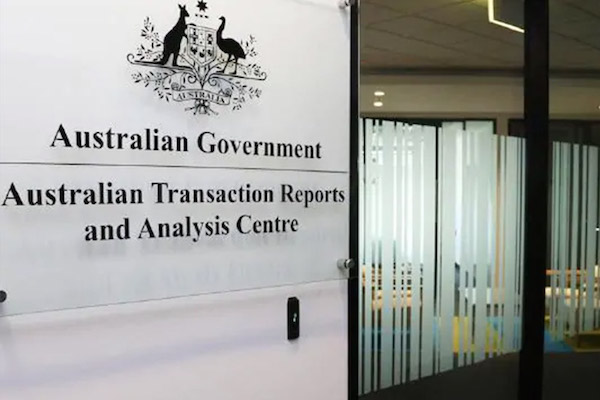 Australia's financial crime regulator AUSTRAC has launched formal investigations into a number of high-profile ASX-listed companies in Australia, three of which are casinos.
SkyCity Entertainment Group on Monday told its shareholders that its Adelaide casino has been identified by AUSTRAC for "potential serious non-compliance" as it relates to anti-money laundering and counter-terrorism financing. 
SkyCity said it was told by AUSTRAC that the concerns were identified in the course of a compliance assessment which commenced in September 2019, which looks back at how SkyCity managed high-risk and politically exposed customers between July 2015 to June 2016 and July 2018 to June 2019. 
"The matter has been referred to AUSTRAC's Enforcement Team, which has initiated a formal enforcement investigation into the compliance of SkyCity Adelaide," said the company in a filing.
Star Entertainment Group on Monday made a nearly identical announcement to the Australian stock exchange, however, the announcement refers to potential serious non-compliance at The Star, its flagship casino in Sydney. 
Both Star and Skycity said they will fully-cooperate with AUSTRAC in relation to its requests for information and documents and the investigation. 
Meanwhile, Crown Resorts said that it has also been targeted by AUSTRAC for its potential non-compliance with AML laws at its Crown Perth facility. 
The company also provided historical context in the announcement, noting that there was once a practice that existed at Crown Melbourne between 2012 and 2016 that contravened the Casino Control Act. 
The practice involved receiving payment from debit or credit cards of international guests at Crown Melbourne's Crown Towers Hotel, the funds which would then be able to be used on the gaming floor. 
However, Section 68 of the Casino Control acts prohibits the operator from providing money or chips as part of a transaction involving a credit or debit card. 
Crown said it is continuing investigations into these matters, including whether it may have breached other laws with this process.