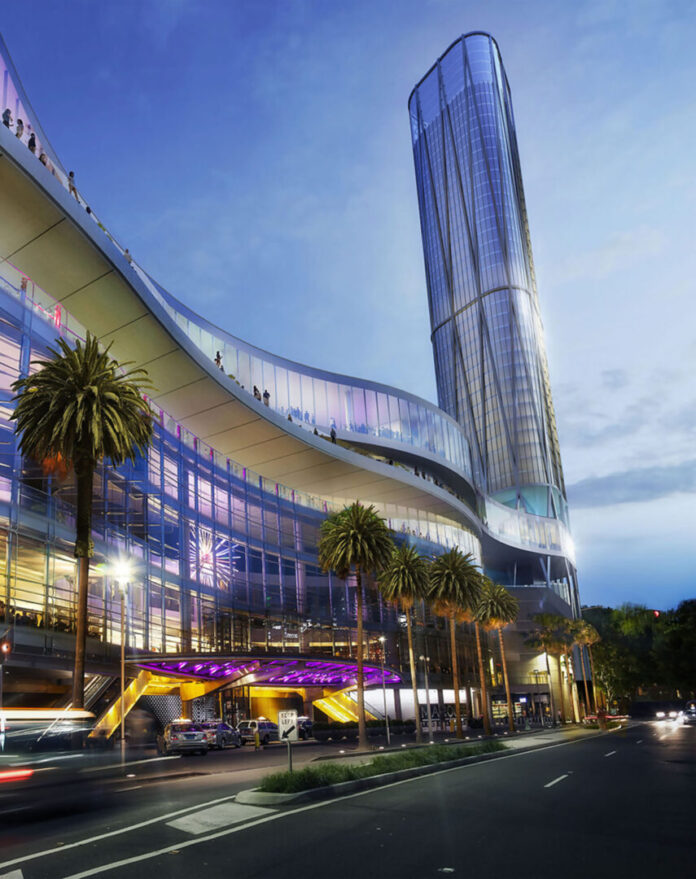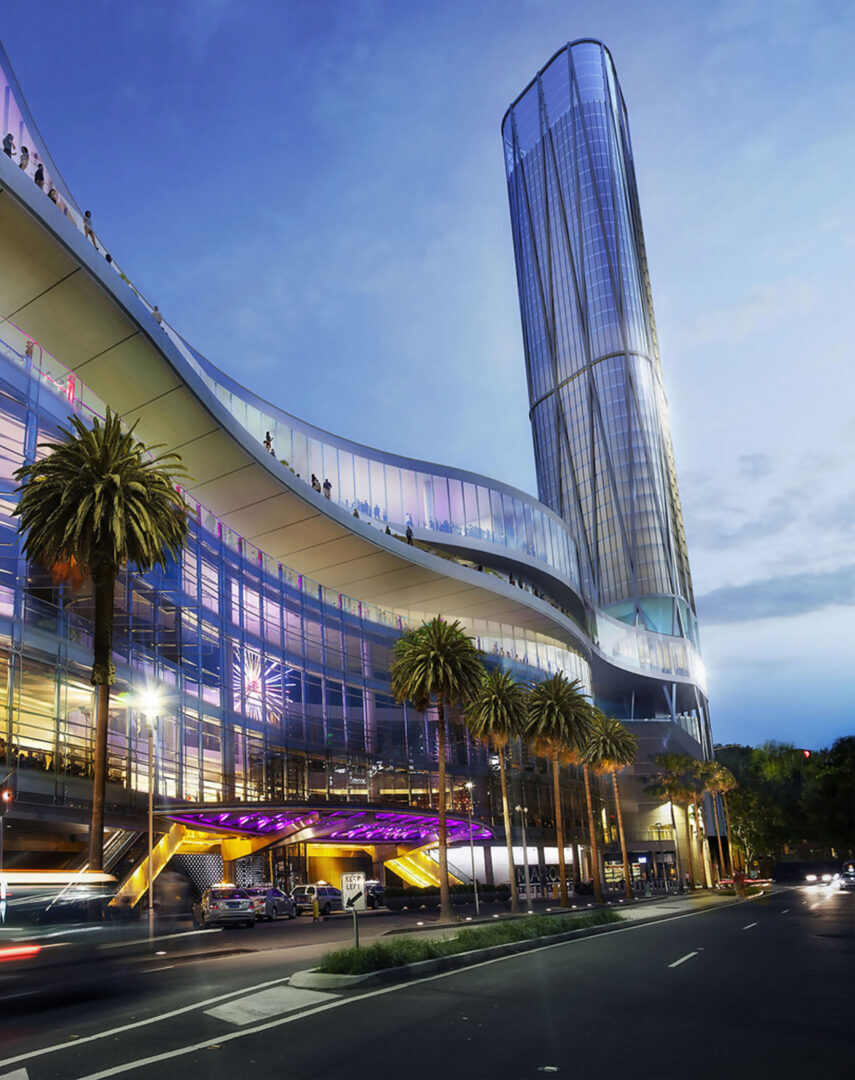 Australian-listed casino operator Star Entertainment Group has found itself in the firing line of a media investigation very similar to the one that exposed Crown's money-laundering failings some two years ago.
A recent investigation from the Age, Sydney Morning Herald and 60 Minutes has accused the Star of engaging in many of the same improper practices that landed Crown Resorts in various Royal Commission inquiries.
These practices include welcoming unscrupulous high rollers that are allegedly involved in organized crime, drug trafficking, money laundering, tax cheating and corporate fraud.
"Star allowed these figures to gamble vast amounts of money, ignoring a number of red flags about their conduct while wooing them with luxury goods, free hotel rooms and other incentives," wrote the report, which claims the firms failings were exposed in internal company documents, court cases, law-enforcement intelligence briefings and those with detailed knowledge into the company's operations.
The investigation also found The Star guilty of allowing Chinese high-rollers to use China Union Pay Cards to withdraw vast sums of money used for gambling in a way that would disguise it as hotel expenses.
It alleged that The Star's management was aware of its money laundering failings following the commissioning of a global audit from KPMG in 2018, but failed to sufficiently act on their findings.
It is understood from law enforcement and regulatory sources that Austrac is now building a strong case against Star, and that the company would face significant penalties next year.
The Star Entertainment Group on Monday released a statement on the Australian stock exchange, noting that it is "concerned by a number of assertions within the media reports that it considers misleading."
It said it "will take the appropriate steps to address all allegations with relevant state and
federal regulators and authorities, including Mr Adam Bell SC who is undertaking a regular review of The Star Sydney in accordance with the Casino Control Act 1992 (NSW)."
"The Star operates in a heavily regulated industry. We are subject to thorough and ongoing regulatory oversight including compliance checks and reviews across the company's operations in NSW and Queensland.
The Star also notes the recommendations of the Bergin Inquiry, which were supported by the NSW Government on 18 August 2021. These recommendations will impact the regulation of casinos in NSW and are supported by The Star."