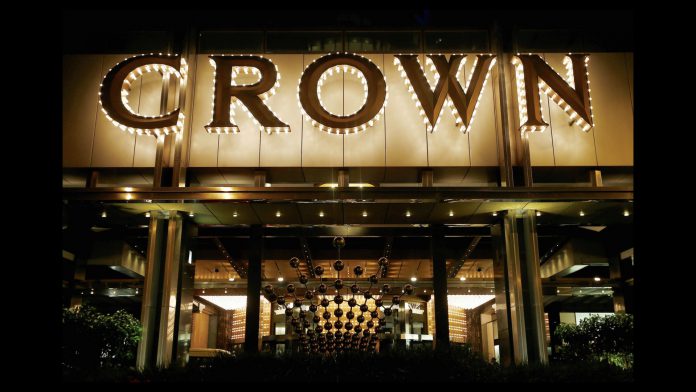 The departure of James Packer from the witness chair has not marked the end for Crown Resorts' agony at the New South Wales Independent Liquor and Gaming Authority (ILGA) inquiry. Crown Resorts director Andrew Demetriou was in the witness box on Monday, trying desperately to defend the company, but still conceding that it had a "failure of culture" on the compliance issue.
Demetriou himself did not come out of the day looking very good. It was revealed that less than two years ago that he himself had raised questions about the focus on compliance at Crown–not that there was too little compliance, but that there was too much.
"We're at risk of being like the Australian cricket team–timid, reactionary, not bold or aggressive," Demetriou wrote to James Packer in December 2018. He advised that the company was spending too much "time, resources, costs, and focus of management" dealing with regulatory compliance, whereas company leaders needed to be turning their minds to "strategies to grow revenue." He added, "We exist to win."
Demetriou argued on Monday that his message to Packer should not be misunderstood: "It wasn't meant in any way to diminish the importance of being compliant or regulated; they are absolutely critical. But we had to find the right balance," he said.
At the time, it would seem, he felt the balance argued for less attention to compliance.
Demetriou did his best to try to defend Crown, asserting, "We were a very good organization. We run a very large and complex business employing 18,500 people. You don't win the Australian Employer of the Year three times unless you are running a fine business… In some aspects we've proven to be deficient, particularly in the areas this inquiry has looked at. But it's not to say we don't run a very fine business in other areas."
In his own assessment, Demetriou observed, "That is not a failure of our processes, but it speaks more of a failure of culture."
James Packer may have been the most dramatic element of Crown's failure of culture, but clearly the leadership problems were not limited to him alone.