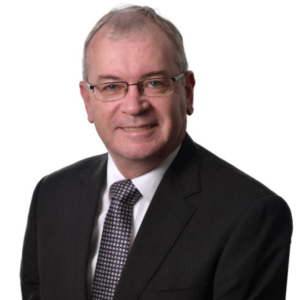 A nine-year board member of The Star Entertainment has become the first director to signal his intent to leave the company amidst the royal-commission-style inquiry into Star's suitability to hold a casino license in NSW, AFR reports.
Star director Gerard Bradley reportedly told the inquiry that he would "leave the board within the near term," adding that this would happen within "a matter of months" of the review ending.
The review is set to end on August 31, 2022 after being extended from its previous June 30.
He also confirmed that the Star is currently setting up a process of "accelerated board renewal."
"We're seeking to have a process by which new directors are selected and take time to go through the normal probity process," he said.
Gerard Bradley is the chairman of Queensland Treasury Corporation and related companies, having served for 14 years as Under Treasurer and Under Secretary of the Queensland Treasury Department.
He also previously served as chairman of the board of Trustees at QSuper, a superannuation provider.
His previous non-executive board memberships also include Funds SA, Queensland Investment Corporation, Suncorp (Insurance & Finance), Queensland Water Infrastructure Pty Ltd, and South Bank Corporation.
Outside of his role at The Star, he is a non-executive director of Pinnacle Investment Management Group Limited and a Director of the Winston Churchill Memorial Trust.