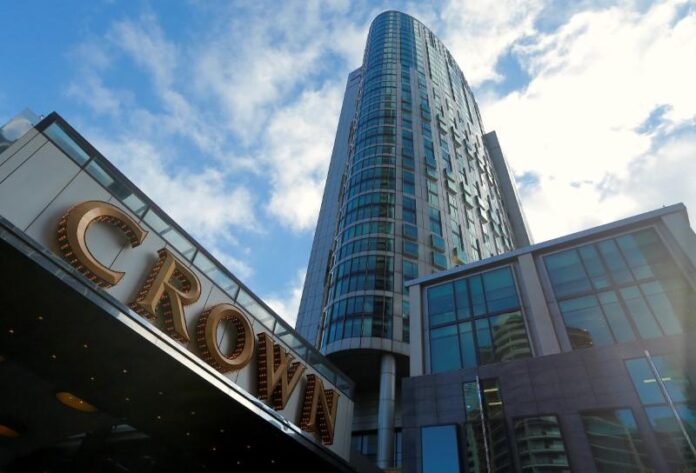 The Victorian Royal Commission into Crown Resorts is set to launch next Monday, opening with an examination into the arrests of Crown staff in China in 2016.
A total of 19 people were charged for gambling promotion offenses, including Crown's then head of VIP operations Jason O'Connor.
O'Connor last year finally broke his silence on his arrest, saying that he was warned as early as March 2014 that the company should move its staff out of China due to a government crackdown on gambling, though he did not pass the information to his superiors at the time.
The hearings are expected to run for six weeks and will be led by royal commission chair Ray Finkelstein, a former Federal Court judge.
As well as the arrests in China, the A$10 billion royal commission will also look into the Victorian gambling regulator's monitoring of Crown, and Crown's junket operations – though they have now ceased.
Finkelstein said the commission would not "double-up" on the inquiries made in the NSW probe led by commissioner Patricia Bergin, but will instead look closer at Crown's current efforts to reform itself and how it deals with problem gamblers to gauge whether it would be suitable to continue to hold a license in Melbourne.
It comes as the company is also facing a Royal Commission in Western Australia, which has already been underway.