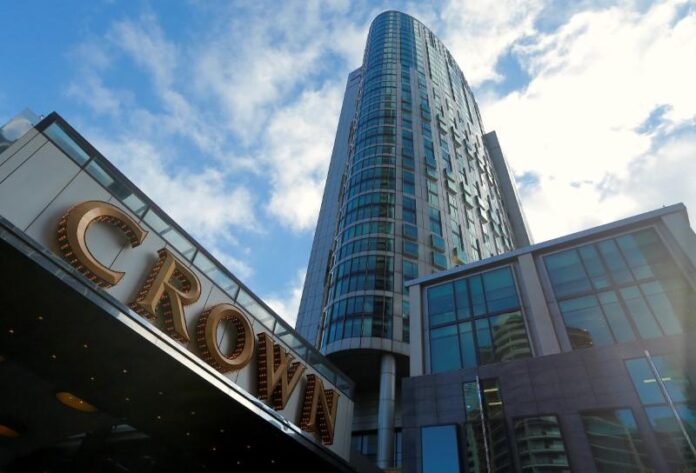 Blackstone's decision to come back to the table for a fourth time with a higher bid for Crown Resorts may help to ease lingering doubts about further potential negative news buried within the operator, according to a note from J.P. Morgan.
The U.S. private equity giant sweetened its bid by 5 percent to A$13.10, which was a premium of 13 percent to the closing price on Wednesday, valuing the company at $8.87 billion. The news sent Crown Resorts share price up by 8.7 percent on the day, but it failed to meet the offer price, ending at $12.65.
This time around, Crown's board said it's in the best interest of its shareholders to engage with Blackstone and if a formal offer is put on the table, it will recommend that investors vote in favour unless a higher offer emerges.
J.P. Morgan said that given Blackstone had been permitted non-public access to Crown's books to carry out its due diligence, a higher offer shows there are "fewer skeletons in the closet than feared."
The firm also noted that this is the first time management has indicated that it might be prepared to sell. Its past unwillingness to engage has potentially discouraged other bidders, it said, adding rival Star Entertainment is "still likely to get involved."
Star made an offer for an all-stock merger with Crown in May, but subsequently withdrew the bid in July on concern about Crown's mounting regulatory problems. Star said the $12 billion merger proposal would create $150 million in synergies should the two companies come together.
Local media reports in Australia said in December that Star is expected to come forward with a new proposal in February this year.
Blackstone bought a 9.9 percent stake in Crown in 2020 for $8.15 a share. It made its first bid for the operator in March last year at $11.85 a share, taking advantage of the group's beaten down valuations in the wake of the bruising Bergin Inquiry in Sydney. That bid valued the entire company at A$8 billion.
It made a second bid in May, before coming back to the table in November with a $12.50 a share offer. Crown rejected the proposal as not providing "compelling value."
The Bergin inquiry found Crown unsuitable to hold a casino license at its Barangaroo property due to serious lapses in corporate governance, including money laundering through its flagship Melbourne casino.
Similar allegations were revealed in subsequent Royal Commissions in Victoria and Western Australia. The company was also found to be unsuitable to hold a license in Melbourne, although it was not stripped of its operating permit as the prosecuting counsel had recommended. Instead, it has been given two years to set its house in order, with a special manager to be appointed to oversee all aspects of its business.
Western Australia has not yet given its conclusion.