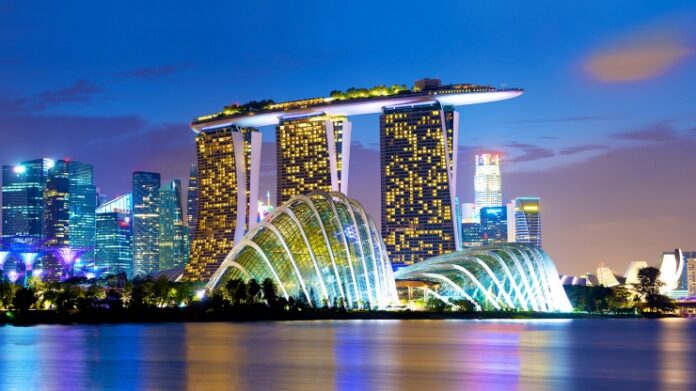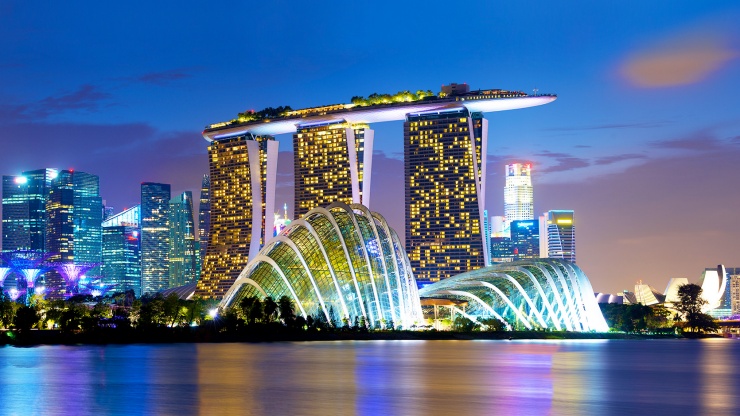 Singapore's Marina Bay Sands (MBS) is targeting Australian tourists with two new package deals, while revealing a range of refreshed retail and dining experiences.
Australians will be allowed to visit quarantine-free under Singapore's extended Vaccinated Travel Lane arrangements.
"As one of Singapore's leading tourism icons, we are excited to welcome visitors from Australia back to experience what the city has to offer," said MBS chief operating officer Paul Town. "Pre-Covid times, Australia was one of the top five source markets for both Singapore and Marina Bay Sands. The establishment of the VTL with Australia is an important moment and allows for some form of normalcy to return, in a controlled manner."
Town said that MBS, a unit of Las Vegas Sands, has invested "heavily" in the property over the past 20 months ahead of the return of international travellers.
"We are confident that Marina Bay Sands' impressive line-up of offerings will provide a new hospitality experience for our guests, underscored by our commitment to provide a clean and safe environment."
The company gave no figures for its investment.
Since June last year, the resort's retail complex, The Shoppes at Marina Bay Sands, has seen the entrance of 20 new retailers, including the world's first Apple store to sit on water.
The Shoppes was also chosen by Florentine luxury brand Pineider 1774 for its Asian debut, while Italian linen maker Frette will also be opening its first stand-alone store in Singapore.
Dining options include the debut of Wakuda Singapore in early 2022, the second restaurant at the resort of Chef Tetsuya, while the ArtScience Museum launched a permanent virtual reality gallery in early July.
The government in late October announced that it was adding Australia to its Vaccinated Travel Lane countries from November 8th.
Australia joins another twelve countries that now have travel corridor agreements with Singapore, including the United States, United Kingdom, Spain, Italy, France, and most recently, Switzerland. 
Singapore has also announced plans for an air travel corridor with Malaysia from the end of this month. Malaysia is one of Singapore's largest tourism source markets.