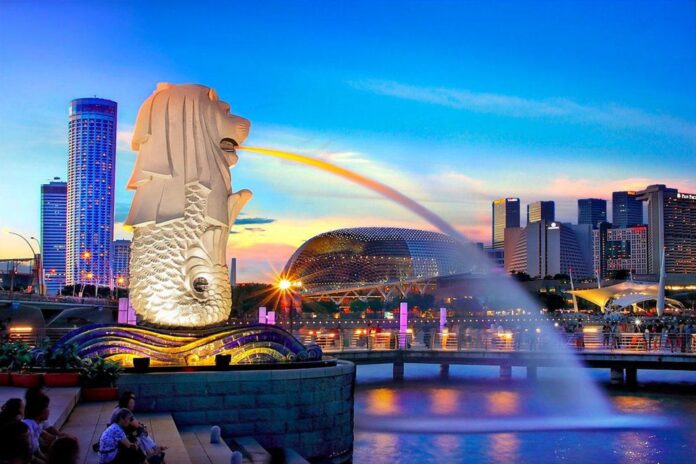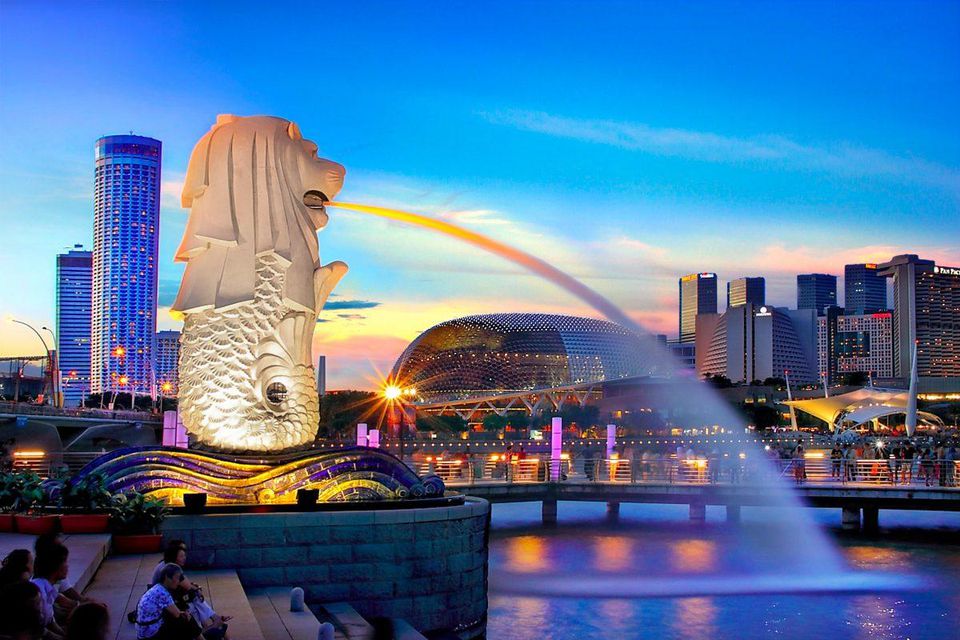 The Singapore government has given the all-clear for fully-vaccinated travelers from Australia to enter the country without quarantine from November 8. 
It comes as Australia begins reopening its borders to international travelers from November 1, although the initial stages will prioritize Australian residents and citizens, students, and business travelers over foreign tourists.
Australians entering the country will be required to show a negative Covid-19 test. Unvaccinated children under 12 will be allowed in also.
Australia joins another twelve countries that now have travel corridor agreements with Singapore, including the United States, United Kingdom, Spain, Italy, France, and most recently, Switzerland.
However, it is not known what Australia's policy will be for arrivals from Singapore – which will be announced by the Australian government at a later stage.