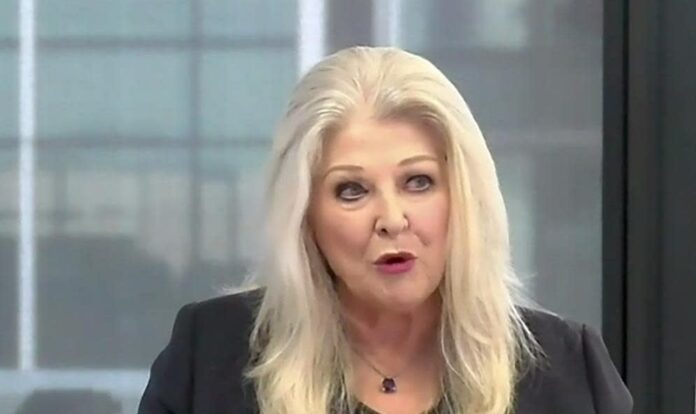 Helen Coonan, the chair of Crown Resorts since January of 2020 told a Victorian royal commission on Thursday that she had gone against a "resistant" approach by the company to a public inquiry.
But she stated she was "overruled" by the board in regards to its strategy concerning the inquiry that found it unsuitable for a gaming license in Sydney.
The New South Wales inquiry sidelined its gambling license for its new AU$2.2 billion resort in Sydney, citing links to money launderers, the influence of billionaire James Packer on the board and indifference to staff safety.
The inquiry also triggered the hearings into Crown's operations in Victoria and Western Australia.
Also during Thursday's hearing, Coonan was questioned about her letter to a gaming minister which stated the outcomes of the examination of its Melbourne casino license would be a "huge problem for the government too".
The inquiry commissioner stated that the letter could have intended to "avoid a particular finding that the commission might make", but Coonan denied that the letter was designed to "interfere with any of your decision".
She also stated that a reform of Crown could not happen until most of the company's board, particularly those aligned with major shareholder James Packer, had resigned.
The inquiry continues on Friday.