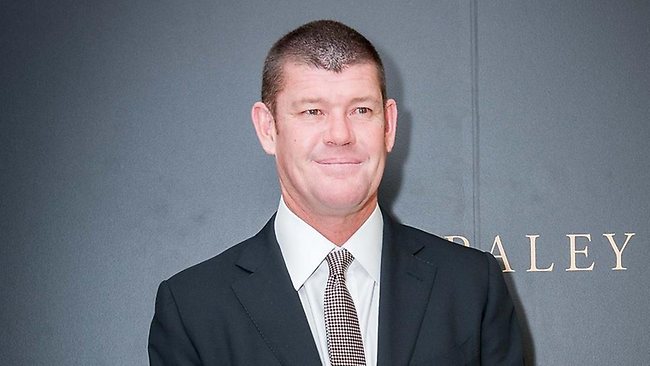 Australian billionaire James Packer has made a small but potentially significant move in the takeover play for Crown Resorts saying he is open to offers for his 37 percent stake in the operator.
Packer's private company, Consolidated Press Holdings, said it has hired investment bankers Moelis Australia to advise on any potential deal. The company is currently evaluating an A$8 billion offer from private equity firm Blackstone, which holds about 10 percent of Crown.
The position marks a change in stance for Packer, whose decision as the largest shareholder will ultimately play a key role in any change in control at Crown. Previously, he had said he would abide by the decisions of the Crown board, giving far greater power to the company in evaluating its course of action.
The change of heart may indicate Packer is willing to entertain offers from other parties and may help flush out new bidders. Analysts have said Blackstone's offer of A$11.85 a share is too low for Crown, effectively only assigning value to its real estate assets.
On Wednesday, the stock closed up 1.1 percent at $11.95, above the offer price, indicating investors see potential for a higher offer or a new suitor.
The troubled company is facing investigations into its operations and suitability to hold a casino license in Western Australia and Victoria after the Bergin inquiry in New South Wales found it unfit to hold a license for its new property there. The Barangaroo resort, which was originally targeted at Asia's VIPs, is open but is operating without its gaming facilities.
Its chances of regaining suitability may be much higher without its links to Packer, whose relationship with the company came under close and unfavourable scrutiny during the trial.
According to Australian media reports, there are several other potential bidders circling the company, without giving names. The Sydney Morning Herald points out that the appointment of Moelis is significant as its founder Ken Moelis advised Wynn Resorts on its aborted bid for Crown in 2019. Moelis is familiar with the company and has played a key role in multiple U.S. deals.