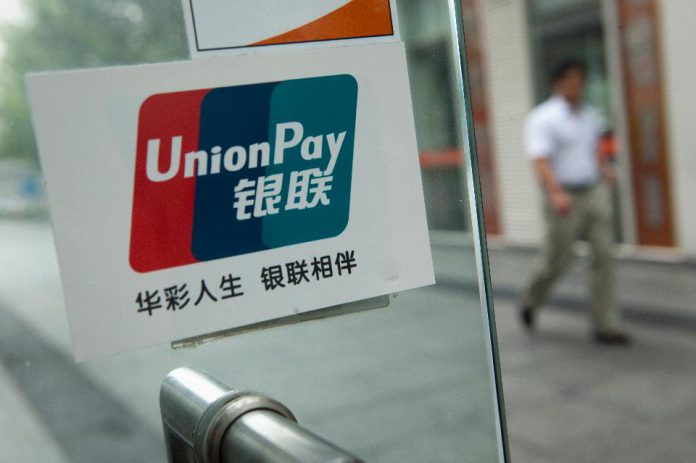 Crown Melbourne is facing fines of up to $100 million for its role in enabling the illegal transfer of funds from China using China UnionPay.
On Tuesday, the Victorian Gambling and Casino Control Commission (VGCCC) announced it had launched disciplinary proceedings into what has been dubbed the "China Union Pay process" – a scheme in which the Crown would issue false receipts for hotel services which allowed the gambler to instead use it for gambling chips. 
These proceedings can see the Crown slapped with fines of up to $100 million, compared to the previous maximum of $1 million. Other actions available to the VGCCC include "varying the casino license," and/or "censuring Crown and directing it to take rectification steps."
"As a first step, we are acting on the royal commission's findings that Crown's China Union Pay process breached important Victorian regulatory obligations, was illegal and constituted serious misconduct," said VGCCC chair Fran Thorn.
Crown on Wednesday confirmed it had been informed by the VGCCC that it is considering the findings of the royal commission report and they are considering what disciplinary action will be taken.
"Crown is currently reviewing the notice and will be working cooperatively with the VGCCC to close out this and all other outstanding matters stemming from the Report of the Victorian Royal Commission.
"Crown's priority remains committed to delivering on its reform and remediation program to ensure Crown delivers a safe and responsible gaming environment.