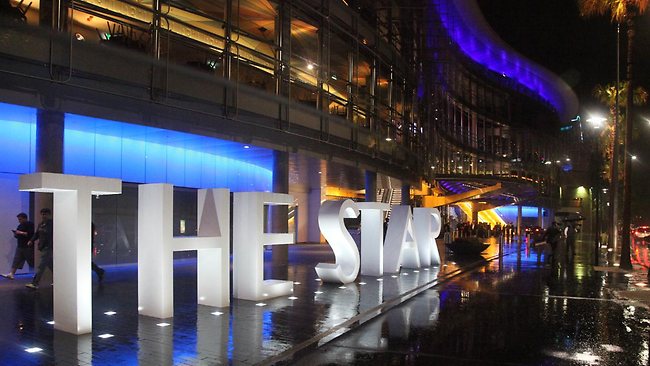 Australia's Star Entertainment Group has lost its case against Chubb and other insurers over business interruption cover due to the pandemic shutdown.
Star sued Chubb and other insurance partners after they refused to accept its business interruption claim, seeking AU$4 billion for its Sydney casino, AU$1.75 billion for its Gold Coast casino and AU$1.43 billion for its Brisbane casino.
Star defended that its claim was valid given that the government mandated the shut down, but the court ruled that the company's special-risks policy did not cover economic loss in this case.
Star had argued that the pandemic was a catastrophe and that government orders were lawfully constituted attempts to slow it down, noting that limiting the scope of a catastrophe to a physical event, such as a fire, was misreading the clause.
Insurers argued that the government's actions had not caused any physical loss or damage of insured property.
The judge ruled that "loss of use of the property or loss of custom or financial loss" were not covered within the scope of the policy.
A Star spokesperson said that it was "reviewing the judgement and considering our position". The company has 28 days to appeal.
Also involved in the legal action are AIG, Allianz, Allied World Insurance, Assicurazioni Generali, HDI Global, Liberty Mutual, Piccolo's Property and Casualty, Swiss Re International, XL Insurance and Zurich.
The case could be a watershed for other insurance companies, as numerous gaming operators including Caesars, Mohegan Sun, Monarch, Circus Circus and Penn National have filed similar lawsuits over business interruption claims, seeking billions of dollars in compensation due to the shutdowns.
Thousands of lawsuits have been filed by businesses against their insurers over business interruption coverage, with many federal judges siding with the insurers, claiming that the pandemic did not result in the physical loss, or damage, to the properties required to activate the policies.