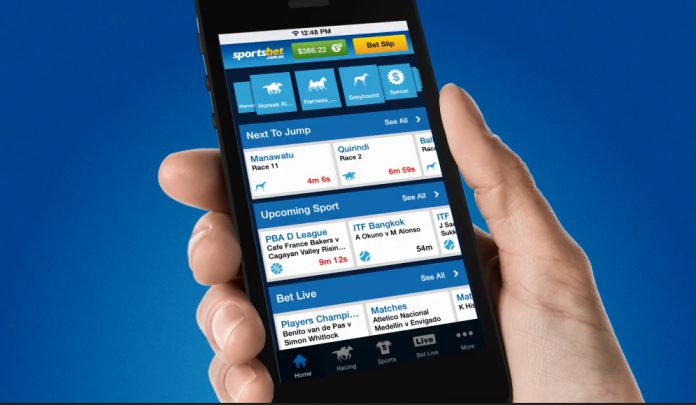 Australian online wagering operator Sportsbet saw its revenue grow 8 percent year-on-year in 1Q22, despite the easing of Covid restrictions that had helped bolster results in 2021.
Over the course of the pandemic in 2020 and 2021, online sportsbook revenues surged across the board, with regular and first-time punters required to follow stay-at-home orders for months.
This began to ease around October and November 2021, as vaccination rates climbed, which gave the public more freedom to step back outside.
Despite this easing of restrictions, Flutter Entertainment, the parent company of Sportsbet said that the strong Q1 performance was driven by robust player volumes. Average monthly players (AMP) increased by 10 percent in 1Q22, compared to the prior-year period.
This was bolstered by an increase in promotional spend – leading to strong player engagement and good retention of the 2021 Covid enlarged customer base, said the company.
"In Australia, Sportsbet delivered good growth from ongoing customer-driven momentum, with excellent retention of players acquired in 2021," said Peter Jackson, Flutter Entertainment's chief executive.