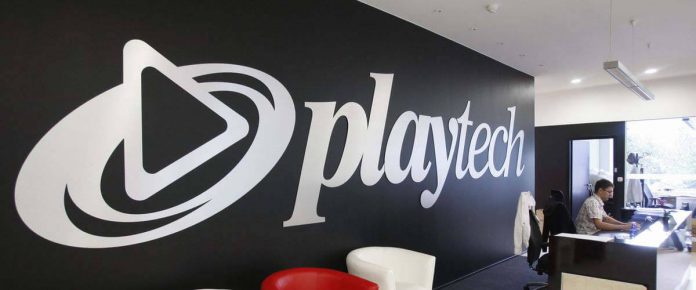 Aristocrat Leisure said it notes that Playtech has further delayed its shareholder meeting, which gives rival bidders more time to come forward with an alternative offer, but also extends the uncertainty for all investors.
In a note, Aristocrat said Playtech has delayed its meeting to approve the acquisition until Feb. 2 from Jan. 12. Under U.K. Stock Exchange rules, this gives JKO Play until Jan. 26 to launch a rival bid or walk away from the table.
Aristocrat has offered A$5 billion ($3.7 billion) for the U.K.-listed company to expand into real money gaming. Playtech is a leading technology provider for the global gambling industry and one of the largest online gambling software providers in the world.
Aristocrat said it believes the acquisition will accelerate its growth strategy and deliver strategic benefits, including providing material scale in the US$70 billion online RMG (real money games) segment – particularly in North America.
After Aristocrat made its offer in November two other suitors stepped forward. JKO Play, a software company headed by former Formula One boss Eddie Jordan, and Hong Kong's Gopher Investments. The latter company has said it is not prepared to proceed, but JKO has made no further comment.
Aristocrat said it is still the only suitor with a firm offer on the table.
"Aristocrat is pleased to note the recent recommendations to Playtech shareholders from proxy advisers to vote in favour of all the resolutions to implement the Recommended Acquisition," it said. "Aristocrat further confirms that the regulatory approvals process remains well on track, and it is committed to completing the acquisition as quickly as possible."