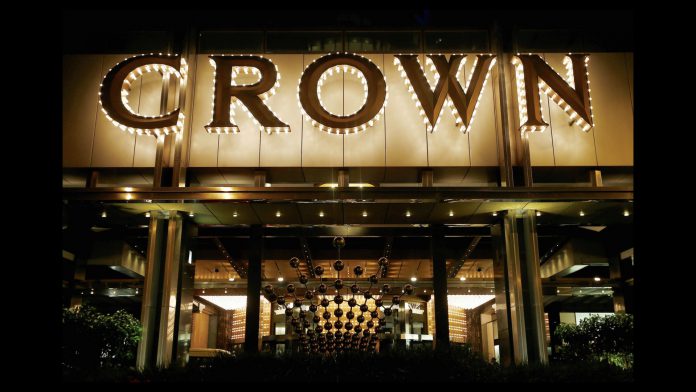 The Victorian state government will form a new regulator to focus purely on gambling, following criticism of regulatory oversight during a damaging Royal Commission inquiry into Crown Resorts.
The new regulator – The Victorian Gambling and Casino Control Commission (VGCCC) – will replace the Victorian Commission for Gambling and Liquor regulation and will no longer have jurisdiction over alcohol.
The VGCC will oversee all gambling from pokies through to the casino and its structure and governance have been formulated following an independent review from policy reform expert, Deborah Cope.
A dedicated casino regulation division will sit within the new gambling regulator and focus solely on the casino operator.
This division will have specialist leadership and staff, as well as access to shared resources and gambling and licensing expertise from the broader regulator.
"We said we'd take action to strengthen casino oversight, and that's what we're doing with the establishment of a new gambling and casino regulator," said Melissa Horne, Minister for Consumer Affairs, Gaming and Liquor Regulation.
"Unethical practices in the gambling industry won't be tolerated – the Victorian Gambling and Casino Control Commission will provide robust regulation of the Melbourne casino and wider gambling activity across the state."
The review into gambling regulation in Victoria was run in parallel with the Royal Commission inquiry into Crown. The president judge in the probe has until October to present his recommendations as to the course of action.
However, the assisting counsel has already recommended that the operator be stripped of its license to run its flagship Melbourne property. In his submission to the probe, Adrian Finanzio argued that the problems in corporate governance ran too deep for a corporate restructuring to resolve in a short timeframe, while it would be extremely difficult for the company to regain the public trust.
Another probe in New South Wales – the Bergin Inquiry – found that Crown was unsuitable to hold a license for its property there, but stopped short of recommending cancellation, leaving a pathway to regain suitability.
The company has warned of severe consequences should it lose its license, given it's the largest employer in Victoria with about 12,500 employees. Analysts have said they also think it unlikely that the company will ultimately see its permit withdrawn.
Another Royal Commission Inquiry in Western Australia is ongoing.