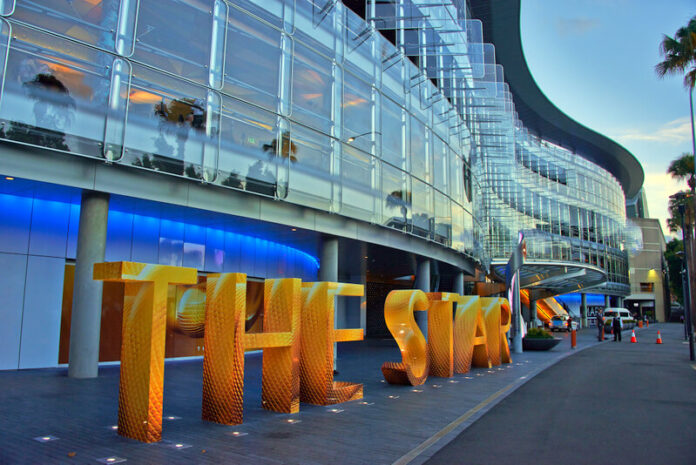 Star Entertainment CEO Matt Bekier has denied the VIP division was out of control and defended the company against allegations that a corrupt manager was "shuffled off."
In his final day of testimony in a probe looking into whether the operator was suitable to hold a license in Sydney, Bekier was asked about a case where one manager allegedly transferred a $13.3 million payment from Suncity to his own account before disappearing in 2020, local media reports.
Bekier said he wasn't sure if Star's board had been made aware of the manager's misconduct and wasn't aware if the regulator was aware of it.
The manager was named as Macau-based Simon Kim, who had been the company's senior vice president of international marketing. He was one of several senior managers who were investigated, but Bekier said this did not mean the VIP segment was out of control.
Counsel assisting the inquiry, Naomi Sharp SC, also asked Bekier about another manager who was offered a generous payout and redundancy by the company, instead of resolving an investigation into claims raised against him.
Former President of VIP Sales Marcus Lim was accused of corrupt payments and affiliations with undesirable elements. The allegations surfaced in July 2019 and he was made redundant in June 2020, without resolution, which Bekier conceded was an "incredible delay."
Sharp accused the company of "shuffling off" the manager to avoid making a disclosure of serious impropriety by a senior manager.
Bekier resigned in March to take responsibility for his role in the malpractices uncovered at Star. However, on the witness stand he has repeatedly blamed his staff and VIP team members for having let him down.
Star has been accused of allowing Suncity to operate an illegal cage at its VIP room in Sydney and passing off some $900 million in gambling funds put on China UnionPay cards as hotel and travel expenses. It has also heard of attempts to mislead banks and regulators who were trying to verify the payments.
The probe has unveiled a culture of secrecy and lack of transparency at the company, which Bekier on Tuesday said was due to a lack of trust between executives and the New South Wales regulators.