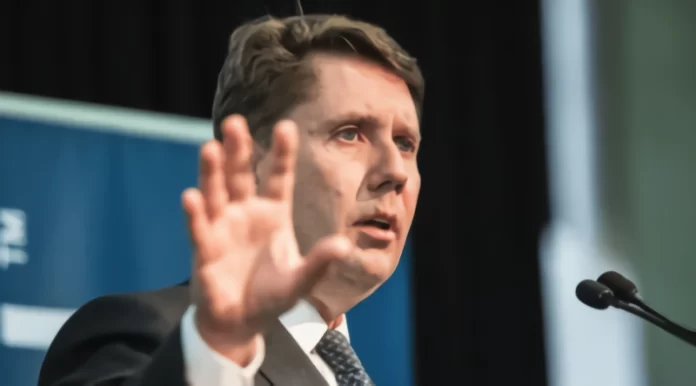 Star Entertainment's former CEO Matt Bekier said told an inquiry in Sydney that the company was "secretive and not transparent" with New South Wales regulators due to distrust between the two organizations.
Taking to the witness stand for the second day, Bekier acknowledged that the casino had failed to disclose information to the regulator about the knowledge of a Hong Kong Jockey Club report alleging criminal links between junket operator Suncity and its CEO Alvin Chau.
He told the inquiry that "we're secretive and not transparent and we follow the letter and not the spirit of the law."
Neither Bekier, nor the board, sought to confirm whether Star's communications with regulators and banks had been truthful and transparent, saying he assumed his executive team would have told him of the risks and no one raised the alarm with him. Bekier, who has resigned from the company, did however defend the role of the board, suggesting the corporate culture had been set by management. 
He earlier said he felt he had been let down by the team managing the group's VIP business.
The Bell Inquiry is looking into Star's suitability to hold a casino license in Sydney following media allegations of money laundering and links to an organization with triad connections.
It was the same investigative reporting teams that uncovered similar accusations against rival Crown Resorts. Those probes resulted in three separate state inquiries and Crown was found to be unsuitable by all three.
On Tuesday, Bekier also told the inquiry that he knew about the continued existence of a Suncity VIP gaming room at the casino, even though he had told media that the company was no longer doing business with the junket.
However, he denied knowing about Suncity running a cage in its VIP room, saying it was not a matter known to him in any way shape or form.