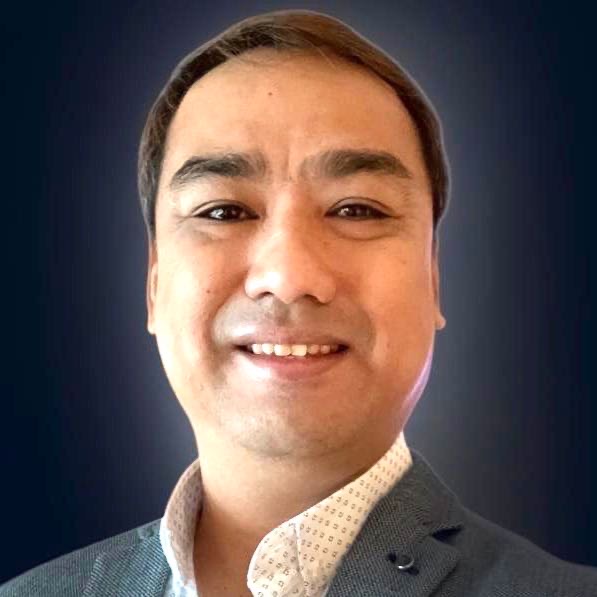 IPG International announced the appointment of Chris Beltran in the new role of Senior Sales Executive. This appointment assists with the substantive increase in business and scope of the company's business. 
IPG International is renown in the gaming industry as a multi-product distributor with a heavy focus on Table Games, Slot and EGM Sales, and Operations. 
"IPG International is excited with this appointment of Chris," said Kevin Scorgie, Tables Games Sales and Operations Director for IPG International.
"Bringing Chris on board will provide greater opportunities and solutions." 
IPG International is a great partner and significant operator within the SE Asian Pacific region, and this appointment exemplifies IPG International's dedication to improving Sales and Operations to its customer base
"It underscores IPG International's commitment to Sales and Service in general", said Kevin.
"Chris brings with him a wealth of knowledge and experience in related products and services which will be necessary to implement our plans to grow IPG International's presence in the Oceanic region arena' said Iain Fairgrieve, President of Operations for IPG International ".