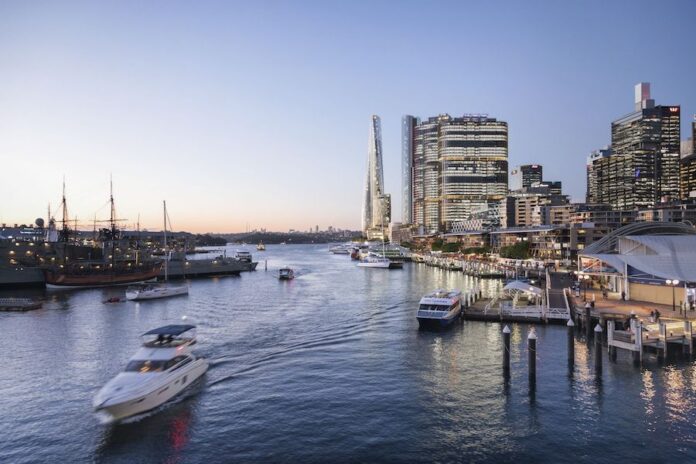 Crown Resorts said a revised takeover bid by Blackstone still doesn't represent "compelling value" for its shareholders, but the operator has allowed access to non-public information to allow the U.S. equity fund to formulate a better offer.
Crown said that there is no guarantee Blackstone will come back to the table with a higher offer than the current AS12.50 a share in cash. That offer was up from an original $11.85 per share bid made in February, which valued the entire company at $8 billion.
The operator rejected the first offer as being too low.
Blackstone already has a 9.99 percent stake in Crown, which it acquired from Melco Resorts & Entertainment Limited for $8.15 a share.
Crown Resorts stock is currently trading below the offer price at $11.02. Analysts have said the shares have failed to rally as much as may have been expected due to the high level of uncertainty about the bid, especially when it comes to the regulatory implications.
The operator is still waiting for the outcome of a Royal Commission Inquiry in Western Australia and has been found unsuitable to hold licenses in Australia and in Victoria. In the latter, the Royal Commission has proposed the appointment of a special manager who will oversee all aspects of the company's business as it restructures in a bid to regain suitability.
The Australian anti money laundering watchdog is also investigating the country's casinos, which has added another layer of uncertainty.
The current share price of $11.02 is up from its 52-week of $8.47.